Annual Reports
Annual report 2016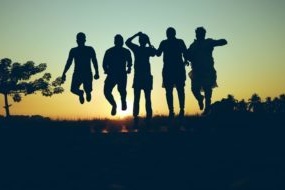 In 2016, the OMCT provided legal, medical and/or social assistance in 35 cases, supporting 141 direct and indirect victims of torture.
The OMCT also supported partners delivering victim assistance in particularly difficult circumstances enabling them to reach victims otherwise unattended, in regions such as the Russian Federation, India, Bangladesh or Burundi. In addition, the OMCT provided financial support to five NGOs or local NGO networks in four countries to maintain their essential human rights activities in highly adverse or volatile contexts.
Many more victims reached out to the OMCT for help in the course of the year, but due to a shortage of funds, our organisation was forced to suspend the programme, which was only resumed towards the end of 2016.
Read our Annual Report 2016 here.