The OMCT benefits from a broad and diverse expertise through its Executive Council, OMCT's main governing body, constituted of individuals sharing a deep commitment towards human rights.
All Council members are also part OMCT's General Assembly, composed of 40+ members, representing all regions of the world and guiding OMCT's long-term strategy.
Executive Council
OMCT's President since 2016, Hina Jilani is advocate of the Supreme Court of Pakistan since 1992 and a leading human rights and women's rights activist. She has, among other, founded the country's first all-women law firm, worked as UN Special Representative on Human Rights Defenders and is since 2013 a member of The Elders.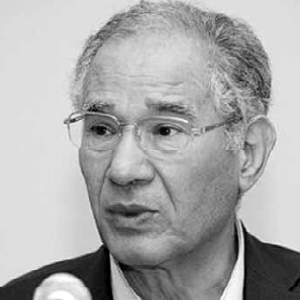 Mokhtar Trifi
Vice-president
Former president of the Tunisian Human Rights League, an organisation that won the Nobel Peace Prize, Mokhtar Trifi is a prominent Tunisian lawyer. He played a key role in the democratic transition of his country and was ordained Commander of the Order of the Republic of Tunisia in 2018.
Olivier Peter joined OMCT's Executive Council in 2019, acting as treasurer. A partner at the Geneva law firm Peter Moreau SA, Mr. Peter is highly engaged in the human rights and associative fields.
Former Under-Secretary-General of the United Nations, Knight of the Legion of Honour of the French Republic, Yves Berthelot is a statistician economist with extensive working experience in both the inter-governmental and non-governmental sectors.
A human rights activist and education specialist, Aminata Dieye works for Amnesty Senegal and is a member of non-governmental organisation Rencontre Africaine pour la Défense des Droits de l'Homme (RADDHO).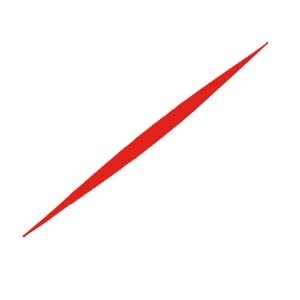 Jahel Quiroga Carrillo
Member
Director since 1993 of the Corporation for the Defense and Promotion of Human Rights REINICIAR, a non-governmental human rights organisation based in Bogota, Colombia, which is dedicated to training in human rights and international humanitarian law, comprehensive assistance to victims and national and international advocacy.
Samwel Mohochi is a Senior Partner at Mohochi & Co Advocates and a consultant on human rights, governance and transitional justice in Eastern Africa.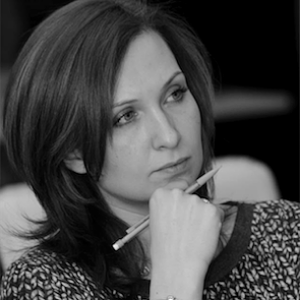 Deputy Chairperson of the Committee Against Torture (CAT), a non-governmental organisation based in Nizhny Novgorod exposing torture cases in the Russian Federation, Olga Sadovskaya is a lawyer specialized in human rights and a recipient of the 2017 Sakharov Freedom Award.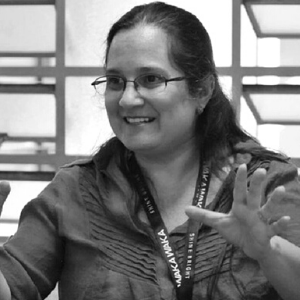 Founder and Chair of the Board of the Unidad de Protección de Defensoras y Defensores de Derechos Humanos Guatemala (UDEFEGUA), Claudia Virginia Samayoa is a philosopher who's dedicated her life to the defence of human rights in Guatemala and beyond.
Henri Tiphagne is founder and Executive Director of People's Watch, an Indian non-governmental organisation. He is a lawyer in the Madurai High Court and a leading human rights activist, recipient among other of the 2016 Amnesty International Human Rights Award.
Peter Zangl is an economist by training, with an extensive career in various fields such as the economy, social affairs, international relations and humanitarian aid. He is a former Director General of DG ECHO (Humanitarian Aid and Civil Protection) in the EU Commission.
General Assembly
George Abu Al-Zulof
Palestine
Nigina Bakhrieva
Tajikistan
Abdel-ilah Ben Abdeslam
Morocco
Stephanie Brewer
United States of America
Innocent Chukwuma
Nigeria
Alberto L. Gomez Zuluaga
Colombia
Teresa Harris
United States of America
Justine Masika Bihamba
Democratic Republic of the Congo
Celia Medrano Amador
El Salvador
Boubacar Messaoud
Mauritania
Olivier Peter
Switzerland
Jahel Quiroga Carrillo
Colombia
Adilur Rahman Khan
Bangladesh
Claudia Samayoa
Guatemala
Rosemarie Trajano
Phillippines
Anthony Travis
Switzerland