Why the next United Nations Special Rapporteur on torture should be a woman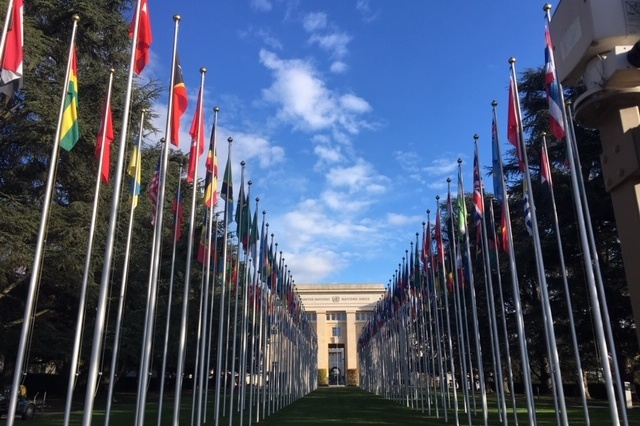 The mandate of the United Nations Special Rapporteur on torture, which was created in 1985, has had a fundamental role in upholding the absolute prohibition of torture, responding to complaints, overseeing conditions of detention throughout the world, and developing fundamental human rights standards and recommendations to promote accountability and torture prevention.
Yet, none of the six experts who have held the role of Special Rapporteur has been a woman. This contributes to the wider underrepresentation of women across UN human rights bodies and mechanisms, as documented recently in the report prepared by the Advisory Committee and adopted by the Human Rights Council on 21 May 2021. This year, there is an opportunity to correct this state of affairs.
Read the letter by 12 human rights groups here.