Reports
Bolivia: Torture and Impunity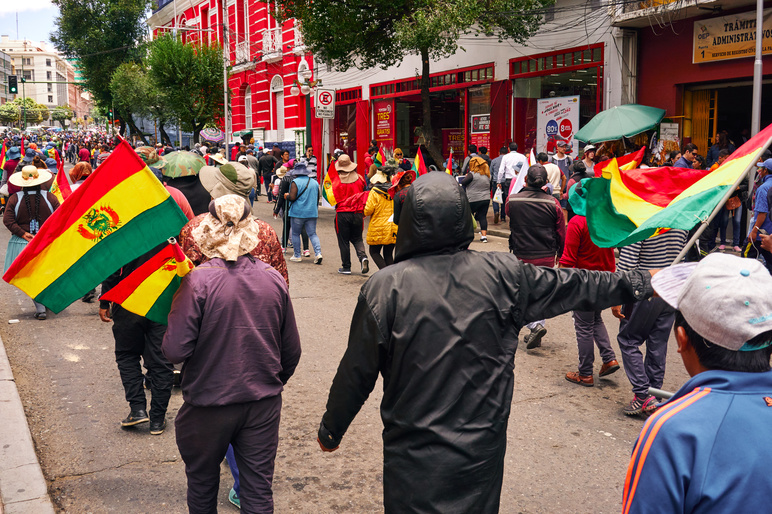 Joint Alternative Report for the 72nd session of the UN Committee against Torture
This "Alternative Report", which has been prepared by a coalition of Bolivian civil society organisations, presents the human rights situation in relation to the obligations arising from the Convention against Torture and Other Cruel, Inhuman or Degrading Treatment or Punishment. This report provides an evaluation of the compliance with the recommendations received by Bolivia from the Committee against Torture (UNCAT) at the end of the previous review, and analyses the main and systematic deficiencies that allow torture to continue in the country. We formulate specific recommendations to improve this situation.
Brief summary of the report
During the implementation period of the Committee's recommendations, the crime of torture has not been adapted in accordance with international instruments. Torture is still used as a method of investigation, intimidation and punishment in detention centres and it is even recurrent within the army. Cases of torture and other ill-treatment have also been reported in the context of protests, particularly those that took place in October and November 2019.
There is a frequent use of pre-trial confinement, which is considered a form of torture itself; overcrowding and the lack of minimal conditions in prisons constitute cruel and inhumane treatment. There have been reports of cases of sexual violence committed by police officers in jails where women were held in pre-trial custody. Likewise, abortion continues to be criminalised in the country, despite UN treaty bodies' definition according to which forcing people to conceive in certain circumstances is a form of torture.
Read full report here.