Reports
Moldova: Action needed to ensure effective investigation of torture and decent prison conditions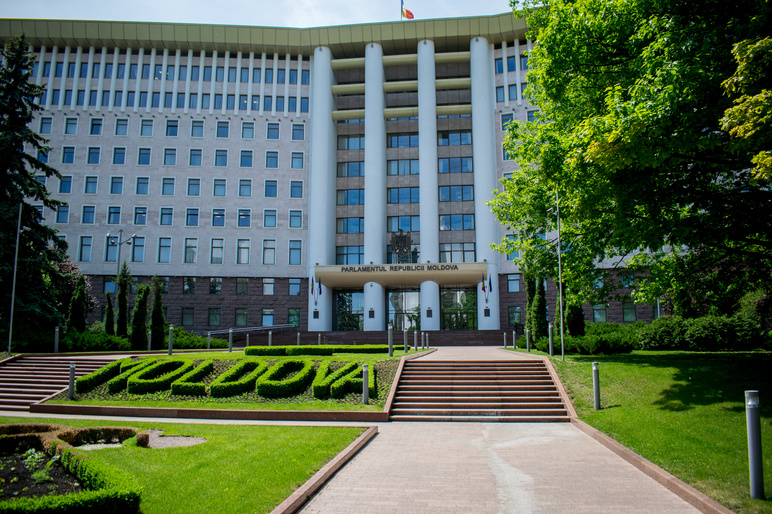 Civil society members have prepared a report for the Universal Periodic Review (UPR) of Moldova, which will take place during the 40th session of the Human Rights Council, in January-February 2022. Authors of the report include the OMCT, its SOS-Torture Moldovan member Promo-LEX Association, as well as the Legal Resource Center of Moldova, the Rehabilitation Centre for Torture Victims Memoria, and the European Prison Litigation Network.

Despite efforts undertaken by the government of Moldova and some positive developments, torture and ill-treatment remain an acute problem. Promo-LEX and the OMCT distinguish three main problematic issues in this area: lack of prompt, impartial and effective investigation of torture allegations; inadequate conditions of detention for prisoners, including low-quality medical assistance, and lack of implementation of the right to rehabilitation for victims of torture.
Most acts of torture and ill-treatment are not investigated or prosecuted and remain unpunished. Impunity is caused by multiple factors and persistent systemic deficiencies, including the lack of effective and independent investigation mechanisms; the lack of appropriate and impartial prosecution and trial proceedings; insufficient legal safeguards to protect victims and witnesses; and limited access to independent forensic documentation of physical and psychological trauma.
Despite the efforts to make criminal legislation more humane, the rate of prison population in the Republic of Moldova remains extremely high and detention facilities are overcrowded. Alarming levels of inter-prisoner violence and intimidation among the adult male inmate population are another serious issue. That is largely caused by the chronic shortage of custodial staff, the reliance on informal prisoner leaders to keep control over the inmate population, and the existence of large-capacity dormitories. The healthcare in detention remains of low quality, which has been made worse by the Covid-19 pandemic.
Finally, the Moldovan anti-torture policy ignores victims' need for rehabilitation, reintegration and for access to justice. The State should develop a comprehensive response to the needs of victims and ensure their right to rehabilitation in accordance with art. 14 of the UN anti-Torture Convention (UNCAT).
Read the full version of the report here and a short factsheet here.