Reports
Torture and criminalisation of protest in Cuba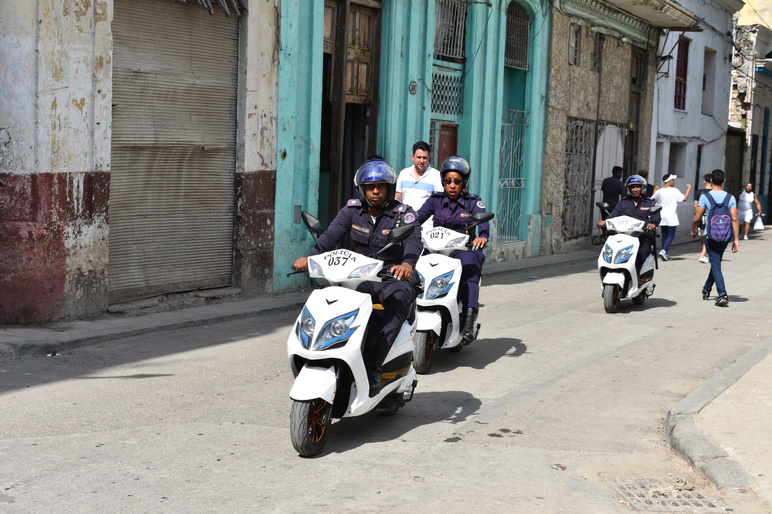 The UN Committee against Torture (CAT) will examine the situation in Cuba in relation to the measures adopted to prevent, investigate, punish and fully compensate victims of torture during its 73rd session, on 20, 21 and 22 April, 2022.

This report was prepared by a coalition of independent civil society organisations and human rights defenders in Cuba, with the support of international human rights organisations. The objective of this report is to put the spotlight on the situation of human rights on the island, based on the obligations assumed by the Cuban State by ratifying the United Nations Convention against Torture and Other Cruel Treatment or Punishment.
The review by the CAT is one of the few carried out by UN treaty bodies on the island, since Cuba has ratified neither the International Covenant on Civil and Political Rights nor the International Covenant on Economic, Social and Cultural Rights.
This report highlights the lack of legal safeguards for detainees and violations of due process; the lack of independence of lawyers and justice operators; the lack of measures to prevent, eradicate and punish violence against women; the constant harassment, persecution and criminalisation of human rights defenders and journalists; the closure of democratic spaces for civil society organisations; the cruel, inhuman and degrading treatment suffered by people deprived of liberty in detention centres; the arbitrary arrests, torture and cruel treatment of journalists and protesters in the context of the defence of human rights and social protest in the country.
Read the report here.