Statements
2030 Agenda: it's urgent to end the torture of children in detention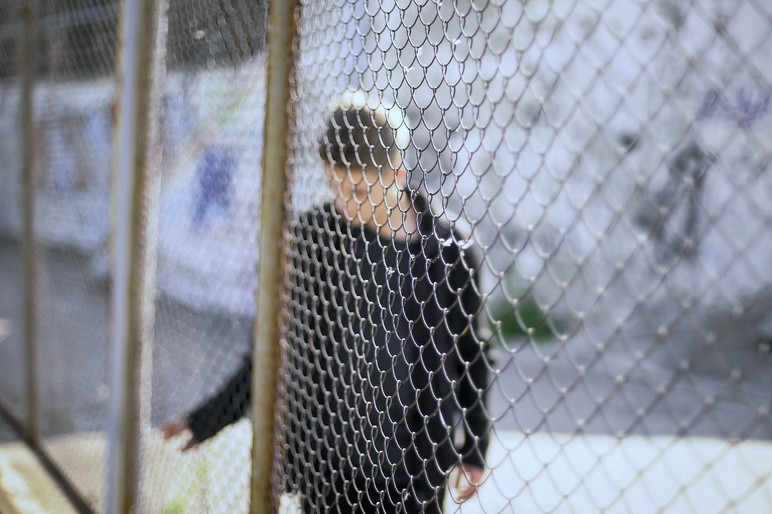 Oral statement - March 1st 2021
ITEM 3: Annual Discussion on the Rights of the Child
46th session of the Human Rights Council

Thank you, Madam President.
The World Organisation Against Torture (OMCT) welcomes the focus of this annual discussion on the Rights of the Child and the Sustainable Development Goals and recalls the importance of grounding the implementation of the Sustainable Development Goals (SDGs) in international children's rights law and standards.
We remind the Council that the elimination of torture of children is present in the Sustainable Development Goals, under target 16.2, reflecting the absolute prohibition of torture of children enshrined in the UN Convention on the Rights of the Child. It should be made a priority by member States.
However, the OMCT is particularly concerned by the torture and killings of children under the State's custody. This is especially the case during this time of pandemic, as Covid-19 has deeply exacerbated the risks of torture and other forms of ill-treatment of children deprived of liberty.
In Brazil, for example, cases of torture of children deprived of liberty have dramatically increased during and since the pandemic, behind closed doors, as monitoring entities were prohibited access to detention centres. No later than last week, two children detained in a detention center in the State of Pernambuco were taken to the hospital after being subjected to torture.
In the Philippines, OMCT's report of June 2020 shed light on more than 122 cases of children victims of extrajudicial killings, which continue to this day. We are also particularly concerned by the arbitrary detention and torture of children for alleged violations of pandemic regulations that have been taking place in the Philippines since March 2020.
We urge all States to respect and apply international human rights standards on the absolute prohibition of the torture of children, and implement all SDGs, including target 16.2 to end all forms of torture of children as soon as possible and by 2030 at the latest.
Thank you.