Statements
Libya: New patterns of human rights violations and absence of accountability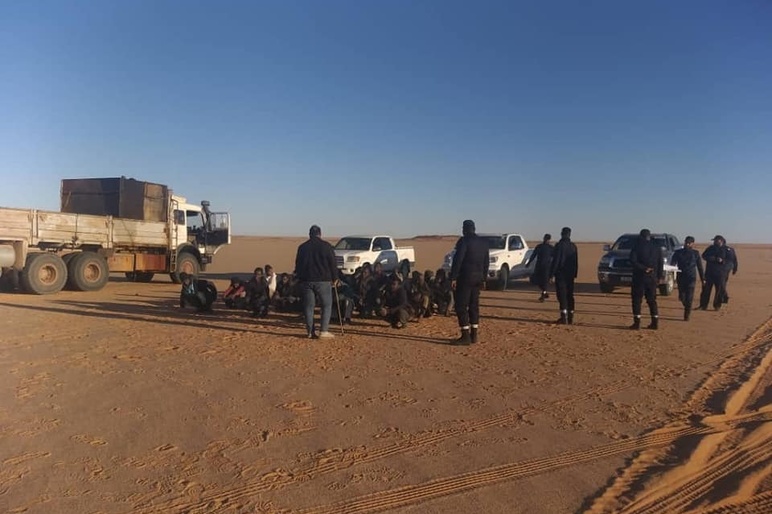 Observations of the Libyan Anti-torture Network from January 2022 to early June 2022
Tunis, June 28, 2022 – In the wake of the International Day in support of victims of torture, the Libyan Anti-torture Network (LAN) and the World Organisation Against Torture (OMCT) come together to unveil new and troubling patterns of human rights violations and to stress the pressing need for accountability in Libya.
Political instability and government fragmentation following the postponement of December's presidential elections have created a particularly tense environment where insecurity continues to prevail, with fears of a new open conflict looming. In this context, the Libyan Anti-torture Network (LAN) and the OMCT express their deep concern over human rights violations and abuses that have occurred since January 2022.
Human rights violations in Libya have been a consistent issue for years despite the cessation of the armed conflict. However, since the beginning of this year, new widespread and systematic patterns of violations have emerged across the country in the absence of any accountability mechanisms. Perpetrators of such violations and abuses are not only not prosecuted, but they are often well integrated into the Libyan State structures and allegedly mostly funded by the State budget[1]. These armed groups commit grave violations of international law, such as unlawful killings, torture, interception, and arbitrary detention of Libyan civilians, migrants, refugees, and asylum seekers[2]. Moreover, the blurred lines between State and non-State armed groups and the precarious security environment severely impede proper access to justice for victims of such violations and constitute a serious obstruction to the transitional justice process.
Read the full briefing here.
[1] Report: Dbeibah is using his influence to remain in power in Libya, 218 News, paragraph 3, March 2022
[2] Amnesty International, Libya: Hold Stability Support Authority militia leaders to account, May 2022