Statements
Mexico: a human rights defender at risk of dying in prison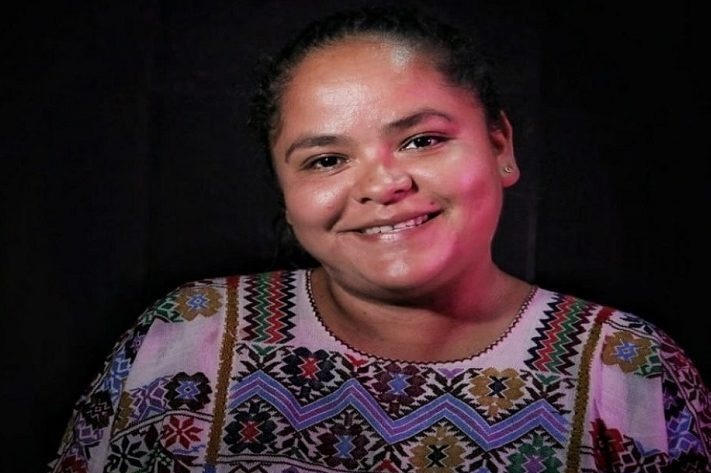 Women human rights defender Kenia Hernández has been imprisoned in the maximum security prison of "Centro Femenil de Alta Seguridad No. 16, in the state of Morelos for 20 months, she has been subjected to a restrictive, inhumane and disproportionate prison regime as a result of her criminalisation as a human rights defender, violating her fundamental rights and those of her family members and endangering her life and her physical, psychological and emotional integrity.

Kenia has denounced the inhumane conditions that she and the other women deprived of their liberty face in this prison, where three inmates have recently died of alleged suicide and two more have died due to lack of medical assistance; incidents of violence are a constant occurrence and on several occasions these are promoted by the authorities themselves.

Among the conditions of deprivation of liberty denounced by Kenia Hernández are the difficulties of access to medical consultations (including gynaecological, despite the fact that it is a women's detention centre), as well as restrictions on access to drinking water. In addition, the defender is subjected to a serious situation of isolation, the remoteness of her children prevents them from visiting her and they can only see her every six months, while communication by phone is limited to 10 minutes every 8 days. There is also control over her correspondence, which has meant that she has not been able to receive supplies or even communications from the judicial authorities. She faces restrictions on meetings with his legal defence and visits from human rights organisations.

Kenia Hernández is a lawyer, feminist and Amuzga indigenous defender who has participated in different struggles and social movements in the state of Guerrero. She is a member of the Movement for the Freedom of Political Prisoners, a leader of the Zapata Vive Libertarian Collective and an officer of the Community Police of the Regional Coordination of Community Authorities (CRAC). Since 2020, she has been criminalised for allegedly committing crimes of "attacks on roads in gangs" and "robbery with violence with the use of a weapon", to the detriment of Caminos y Puentes Federales (CAPUFE) and Autovías Concesionaria Mexiquenses, related to legitimate acts of exercising the right to protest and the defence of human rights.

In the process of criminalisation, seven criminal cases have been opened against her, five federal and two common law cases in the State of Mexico, and to date she has been sentenced in two of the cases, to 11 years and 3 months, and 9 years and 2 months in prison, respectively. During her imprisonment, Kenia Hernandez has undertaken two hunger strikes, each lasting two months, to denounce the judicial harassment she is experiencing and the inhumane conditions of her imprisonment, which has deepened her vulnerability and risk.

Kenia Hernández should not be imprisoned, exercising the right to protest and the defence of human rights is not a crime; but even on the basis of the crimes she is accused of, she should not be in a maximum security prison, where her life and integrity remain at risk. Keeping her imprisoned under that circumstances can only be interpreted as an arbitrary act of cruelty against her and against the defence of human rights.

For all these reasons, the National Network of Women Human Rights Defenders in Mexico, IM-Defensoras, CIVICUS World Alliance for Citizen Participation, Front Line Defenders and the World Organisation Against Torture and the International Federation for Human Rights (in the framework of the Observatory for the Protection of Human Rights Defenders), demand that the competent authorities immediately transfer Kenia Hernández to another prison and release her as soon as possible. We also hold the Mexican State, at all levels, responsible for the life and integrity of Kenia Hernandez and for any violation thereof.