Statements
Tajikistan: Prominent human rights NGO arbitrarily dissolved by court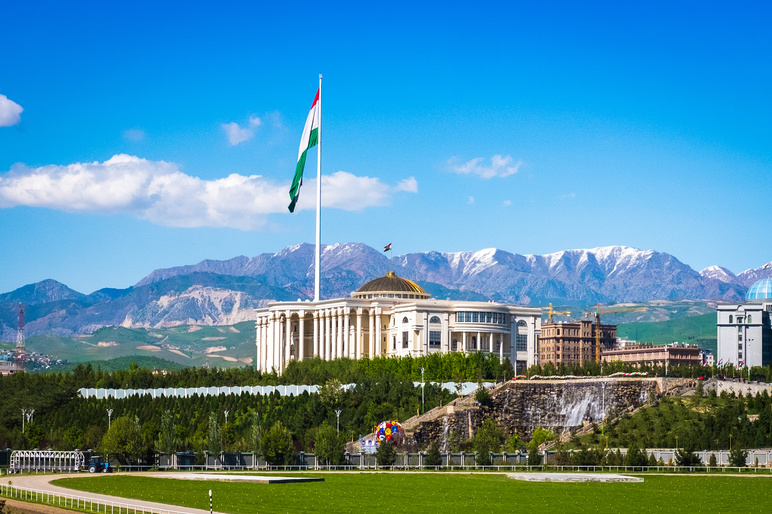 Geneva – Brussels, 8 March 2023
A Tajik human rights NGO, the Independent Center for Human Rights Protection (ICHPR) has been forcibly dissolved by the court on spurious and unsubstantiated grounds. The International Partnership for Human Rights (IPHR) and the World Organisation against Torture (OMCT) consider this measure disproportionate to the violations of the national law allegedly committed by ICHRP, and believe this is a move aimed at silencing the NGO because of its human rights work.
On January 26, 2023, the Somoni District Court in Dushanbe ruled to liquidate ICHRP in response to a claim from the Ministry of Justice. On December 14, 2022, after conducting an inspection of the organisation, the Ministry of Justice accused ICHRP of allegedly violating both its statutes and national law, including by late submissions of financial reports and the absence of offices of the Centre in the regions of Tajikistan other than the capital.
The court decision to close ICHRP comes against the backdrop of a seriously deteriorating environment for civil society organisations and activists in Tajikistan in 2022-2023. In particular NGOs, activists and lawyers working on human rights have been subjected to threats and intimidation by the authorities. New reporting obligations, in particular in relation to funding, have been introduced for NGOs and many groups have been subjected to intrusive inspections by the Tax Committee, national security services, the Ministry of Justice and other state bodies. Such inspections have often resulted in warnings and sanctions, and some NGOs have been arbitrarily dissolved like ICHRP. According to Tajikistan's Ministry of Justice, some 500 NGOs were liquidated in the country in 2022. This is 3,5 times more than the year before, when 138 NGOs were closed down.
The forced closure of ICHRP is contrary to Tajikistan's international human rights obligations and at odds with its intention to join the EU's Generalised Scheme of Preferences (GSP+) trade regime, which requires compliance with core international human rights treaty obligations. We call on the Tajikistani authorities to immediately reverse the decision to liquidate ICHRP and to allow the organisation to carry out its important human rights work without fear of reprisals.
The full text of the statement is available here
For more information, please contact :
Claire-Marie Germain, Digital Communications Manager, OMCT
Maryna Zastavna, Communications and Advocacy Officer, IPHR
maryna.zastavna@iphronline.org
Tags
Attachments
Related resources