Annual Reports
Annual report 2017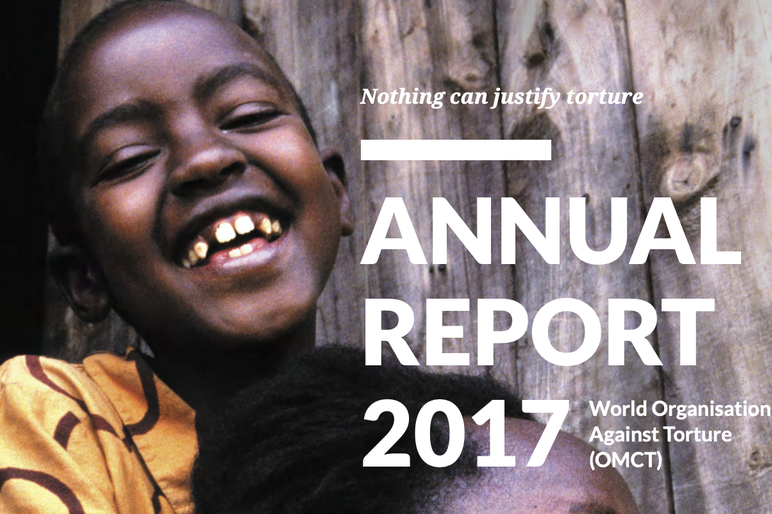 In 2017, The OMCT was able to help its Network member in India to represent families of victims of extrajudicial killings in Manipur. They achieved a landmark victory at the Indian Supreme Court, which recognised these killings for the first time and ordered the prosecution of those responsible.
The OMCT also launched a global initiative called "civil society united against torture". This initiative focuses on support for our SOS-Torture Network members in situations of closing space, ensuring that victim support and protection are still provided to those in need, and amplifying their voices from Turkey to the Philippines, from Burundi to Guatemala and back across countries of the former Soviet Union.
More concretely, the OMCT increased its support to the Fund, providing medical, legal and social assistance to 92 victims of torture in 16 countries. It also continued providing direct assistance to victims in Tunisia through its SANAD centres.


Read our Annual Report 2017 here.