Blog
"Lockdown measures make prisoners more vulnerable to torture"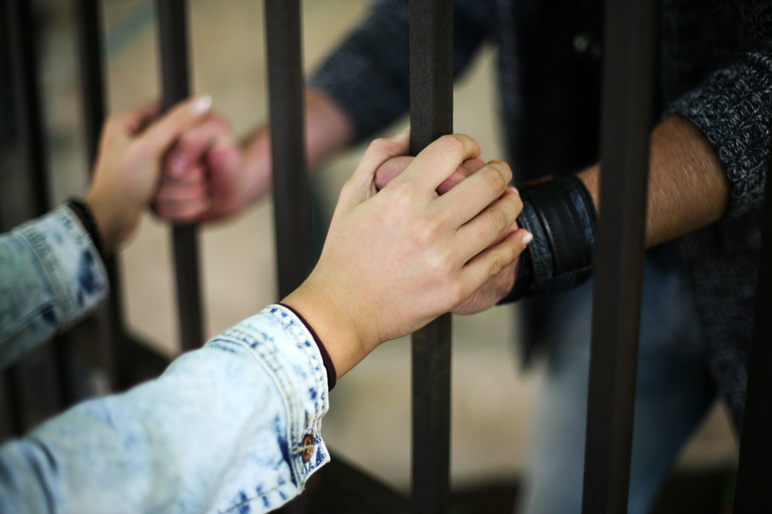 Why is it important for prisoners to keep a link with the outside world?

There are many reasons why prisoners should keep healthy links with the outside world. In many places of detention, especially those that are resource-constrained, visits are the only way to get some of the essential physical and material support detainees need. Families can bring food, toiletries, or essential medications that these prisons don't provide.
Visits from families, lawyers, and NGOs also allow prisoners to receive legal and paralegal services where these are needed. They help deter prison officers from violating the rights of prisoners and reduce the risk of torture (both physical and psychological). Links with the outside world promote rehabilitation and contribute to the effective reintegration of prisoners into the community upon their release. Of course, family visits also provide emotional support for both the prisoner and their family.

How can lockdown measures increase the risk of torture and ill-treatment?

Lockdown measures increase the risk of torture and Ill-treatment by keeping prison operations hidden from oversight bodies. They also delay trials and increase the number of prisoners who have not been convicted as courts are shut down during lockdown periods, which in turn causes prison overcrowding. Finally, lockdown measures deprive prisoners of the emotional and material support of their families and make them more vulnerable to torture.


How can the risk of Covid-19 transmission be mitigated while keeping prison doors open to visitors and lawyers?

The risk of Covid-19 can be mitigated by thorough and systematic disinfection of items coming in and out of prisons. Prisoners need to be sensitized to the prevention and management of Covid-19 transmission. Training and capacity building at the prison level can ensure health workers in prison have the right approach and means to fight the virus. Prison authorities also need to adopt and enforce protocols and measures that provide the conditions which enable in-person visits. These measures include the vaccination of persons deprived of liberty, free of charge Covid-19 testing of visitors, adequate facilities to ensure privacy and intimacy and a sufficient supply of personal protective equipment.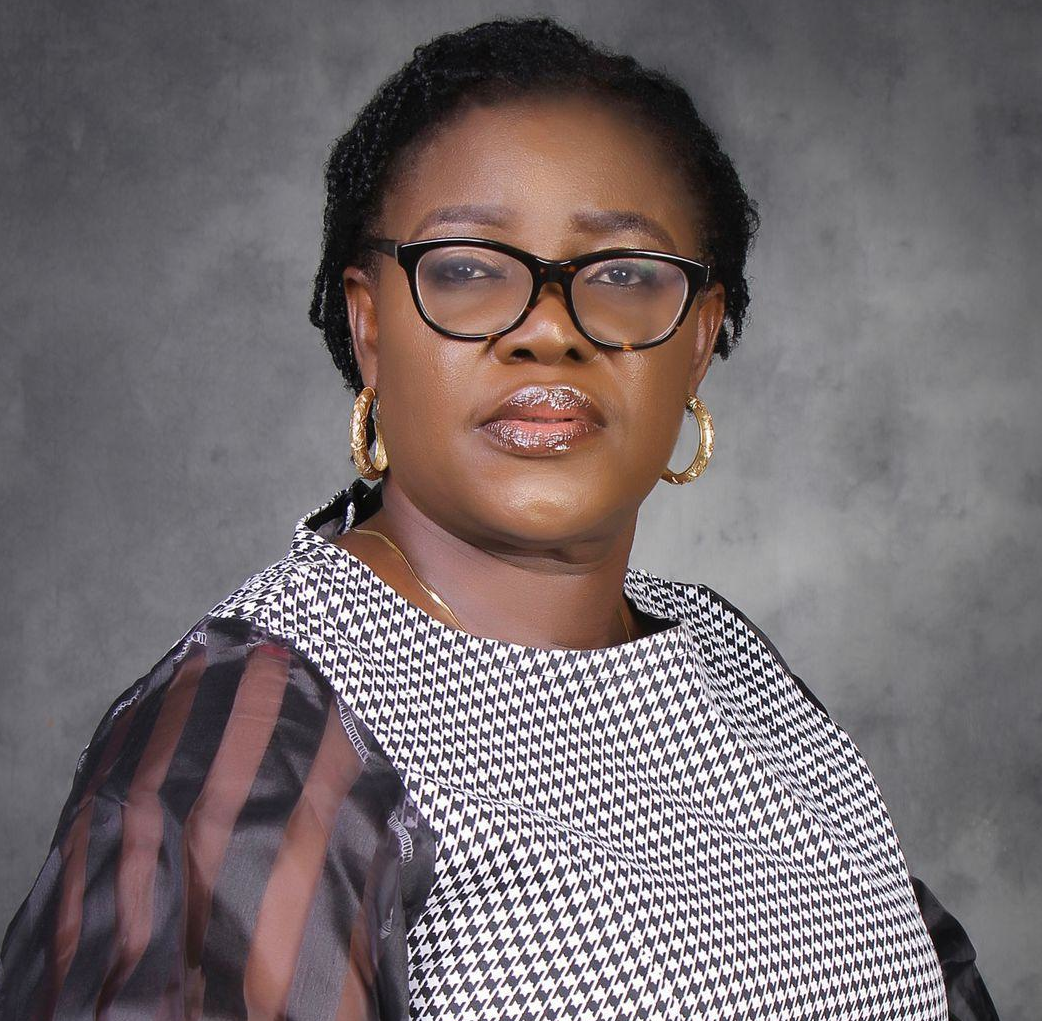 Dr. Uju Agomoh is the Founder and Director of Prisoners Rehabilitation and Welfare Action (PRAWA), Nigeria.