News Releases
Denmark: Outsourcing the detention of foreigners to Kosovo sets a dangerous precedent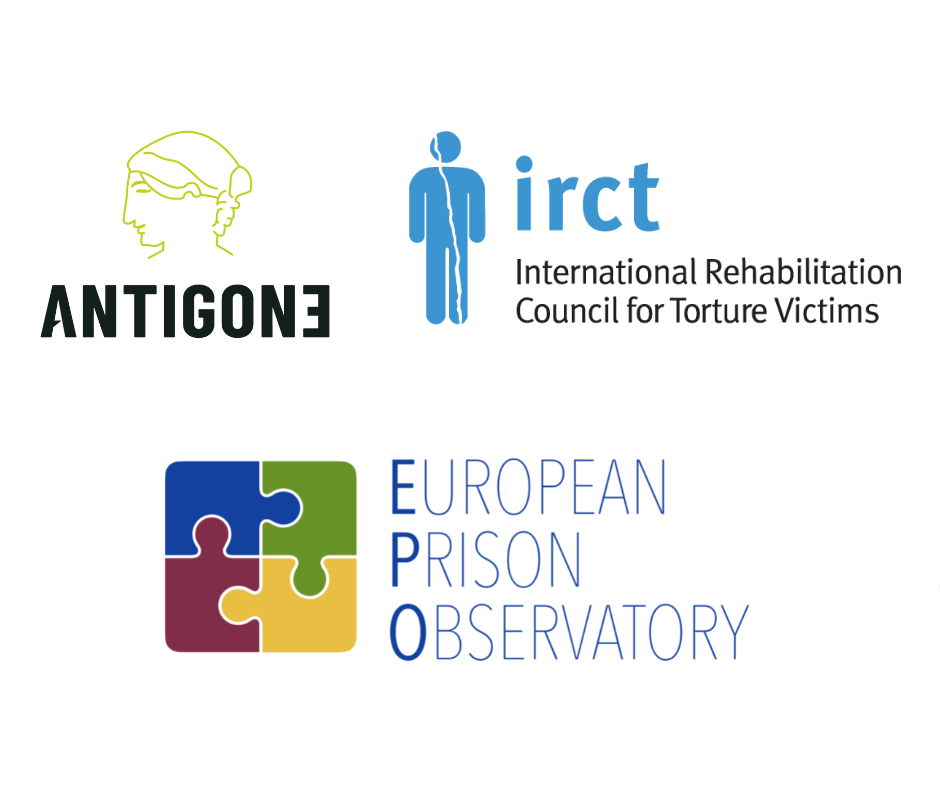 Joint news release
Geneva-Brussels-Copenhagen, 18 May 2022
In the next weeks, Denmark could ratify an agreement with Kosovo to transfer up to 300 third-country nationals to finish their prison sentence in a Kosovar prison, more than 2000 kilometres away. In a new briefing published today, leading anti-torture organisations call for Denmark and Kosovo to pull back from this agreement which raises serious concerns regarding the rights of persons deprived of liberty and violates Denmark's obligations under international human rights law.
In March 2022, the Kingdom of Denmark and the Republic of Kosovo signed a "Treaty on the use of the Correctional Facility in Gjilan for the purpose of the execution of Danish sentences". Under this agreement, Denmark would forcibly transfer to Kosovo up to 300 third-country nationals, with an expulsion decision by a court, serving Danish imprisonment sentences. After completing their sentence, the prisoners would return to Denmark for deportation to their countries of origin. The agreement could enter into force upon its ratification by the Danish and Kosovar parliaments, at the end of May 2022. The first transfer of prisoners is scheduled for early 2023.
The World Organisation Against Torture (OMCT), the European Prison Observatory, the International Rehabilitation Council for Torture Victims (IRCT) and Antigone consider this agreement to be in clear breach of European and United Nations prison rules. If ratified, the agreement would fall short of international standards concerning the rights and treatment of persons deprived of their liberty, including non-discrimination; the right to family life; to have access to a lawyer of choice; and the obligation to prevent, investigate, sanction and repair torture and other ill-treatment.
The practice of only sending foreign nationals to serve Danish prison sentences in Kosovo implies an attempt to discriminate against prisoners on the grounds of their nationality, given that the transferred prisoners would not have the same treatment and safeguards as prisoners serving sentences in Denmark, violating key international standards. The prevalence of corruption among prison officers and allegations of ill-treatment by Kosovar custodial staff are also highly concerning.
"For many years Denmark has provided a leadership role at the United Nations, strengthening universal anti-torture standards and commitment, a contribution recognized and respected internationally", said Gerald Staberock, OMCT Secretary General. "The introduction of such an unprecedented and discriminatory detention framework risks to considerably harm its leadership and damage the global struggle against torture. Europe needs to remain steadfast on human rights at home, especially at times like these, when it claims the moral high ground."
As a Member State of the European Union and Council of Europe, Denmark must adhere to its core values, such as respect for human dignity and human rights, including the rights of persons deprived of liberty. Yet, this agreement sets a very dangerous precedent, in Europe and internationally, for prison externalisation and outsourcing of human rights obligations, undermining the global struggle against torture and ill-treatment.
The World Organisation Against Torture (OMCT) is the largest global NGO group actively standing up to torture and protecting human rights defenders worldwide. It has more than 200 members in 90 countries. Its international Secretariat is based in Geneva, Switzerland.
For more information, please contact:
Iolanda Jaquemet, Director of Communications
ij@omct.org
+41 79 539 41 06