News Releases
Uzbekistan: The new Criminal Code is a litmus test for the promises to fight torture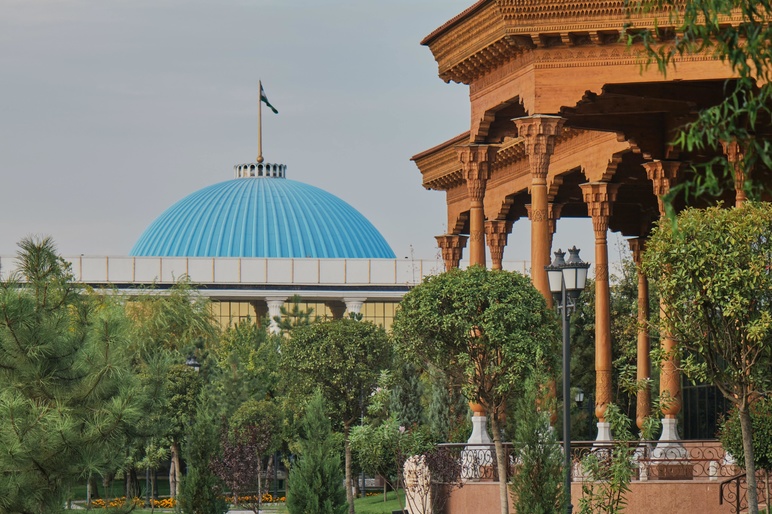 Geneva-Brussels, July 6, 2021
The unequivocal political statements committing to fight against torture since Shavkat Mirziyoyev became president of Uzbekistan in 2016 have yet to be translated into action. The analysis of the draft Criminal Code carried out by the World Organisation Against Torture (OMCT) jointly with the Central Asia Anti-Torture Coalitions concludes that unless the Uzbek Parliament takes action, Uzbekistan will not be living up to its commitments.
The practice of torture has been endemic and widespread for decades in Uzbekistan. In an encouraging move, Shavkat Mirziyoyev has repeatedly expressed his political commitment to address and prevent torture since he became president of Uzbekistan. In February 2021, during an address to the UN Human Rights Council, the president reiterated this commitment as a key priority for his government. Moreover, Mr. Mirziyoyev pledged to ratify the Optional Protocol to the United Nations Convention against Torture and Other Cruel, Inhuman or Degrading Treatment or Punishment and extended an invitation to the UN Special Rapporteur on Torture to visit the country. The last visit took place in 2002.
These unequivocal political statements have yet to be translated into decisive actions leading to a credible and comprehensive anti-torture reform. In this context, the reform of the criminal legislation announced in February 2021 constitutes a litmus test for the commitment of the Uzbek authorities to live up to their promises.
The draft Criminal Code of Uzbekistan promotes some reforms going in the right direction, such as the criminalization of torture in its Article 169 and of ill-treatment in its Article 170, two essential steps to eradicate the practice of torture.
However, in its current version, the reform of the Uzbek Criminal Code would constitute a missed opportunity to advance the human rights agenda in the country. The Criminal Code falls short of international human rights law standards across the whole spectrum of human rights, including freedom of expression and assembly or the respect of LGBTI+ rights.
Moreover, despite the public engagements of the authorities, the new criminal code would fail to live up to the international obligations of Uzbekistan even with regards to the fight against torture, as analysed by the OMCT in a joint submission with the Kazakhstani NGOs Coalition against Torture, the Coalition Against Torture in Kyrgyzstan and the Civil Society Coalition against Torture and Impunity in Tajikistan to the Parliament of Uzbekistan. The provisions of the draft Criminal Code are not in line with the UN Convention against Torture nor with the recommendations of the UN Committee against Torture. The objective and subjective elements of the crime of torture do not correspond to the definition contained in the UN Convention and the crime of torture is classified as a minor crime. Amnesty and other forms of exemption from criminal liability, as well as the status of limitations are also applicable to the crime of torture and ill-treatment.
The new Criminal Code is an important opportunity for Uzbekistan to demonstrate that its political will is not limited to declarations. We call on the Parliament of Uzbekistan to bring the new Criminal Code in line with the Convention against Torture and to use this reform as a first step towards an urgent, credible and comprehensive agenda aiming for the eradication of torture.


Read our joint submission in English and in Russian



For more information, please contact:
Iolanda Jaquemet, Director of Communications
ij@omct.org
+41 79 539 41 06