Belarus: Human Rights Crisis Still Ongoing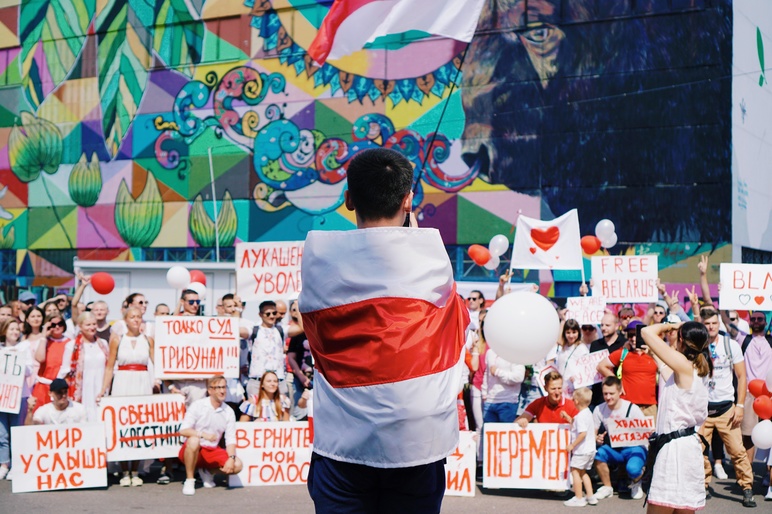 47th Session of the Human Rights Council
Item 3: Interactive Dialogue with the Special Rapporteur on Belarus
July 2021
Thank you, Madam President.
The OMCT and its partner organisations Viasna and International Committee on Investigation of Torture in Belarus would like to thank Madam Special Rapporteur for her report and important work.
The human rights crisis in Belarus is still ongoing, and torture, arbitrary arrests and unfair trials continue to be an everyday reality for many Belarusians. Our partners have documented more than 2500 torture cases since August 2020.
The sudden and unexplainable death of political prisoner and activist Vitold Ashurak in prison last month and the desperate suicide attempt in a courtroom of another political prisoner, Stsiapan Latypov after he spent 51 days in a "pressure chamber", are only the latest confirmation of how endemic torture is in Belarus.
To this day, not a single case of torture has been investigated. Recent legislative changes have further institutionalized impunity, in particular amendments to the criminal procedure code removing time limit for police to respond to complaints and a new law on national security which further limits liability of law enforcement officials.
We call on the Human Rights Council to keep closely monitoring the human rights situation in Belarus and to renew the mandate of the Special Rapporteur, ensuring that she has sufficient resources to carry out her work. We also urge the government to provide immediate and unimpeded access to the country to the Special Rapporteur and to fully cooperate with the newly established fact-finding mission.
Thank you.