Ukraine: « Russian soldiers kidnapped my sister »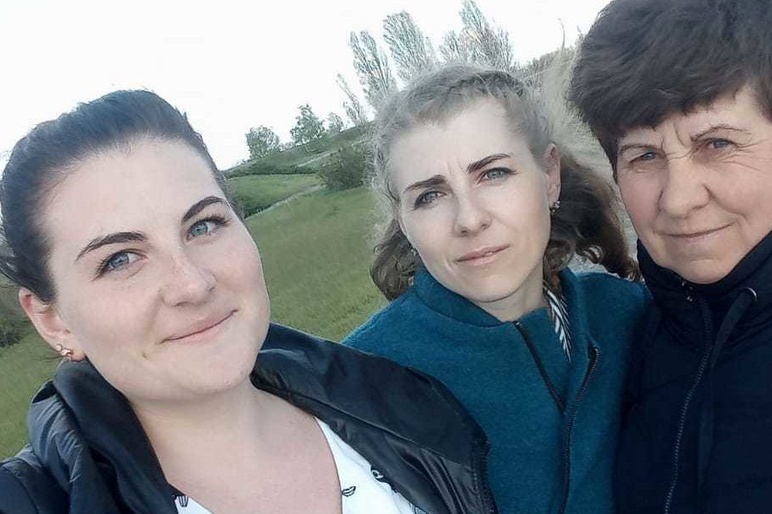 In March 2022, Viktoria Andrusha, a 25-year-old schoolteacher, was abducted by Russian troops from her parents' home in the Chernihiv region, northern Ukraine. Her family later discovered that she had been taken to a detention centre in Kursk, Russia. To this day, the Russian authorities refuse to confirm that Viktoria is detained, making it impossible to ask for her release through a prisoner exchange. Olha Khrumalo, Viktoria's sister, will never forget the day Viktoria was captured. She told us about her family's hope to be reunited and the long and difficult journey ahead.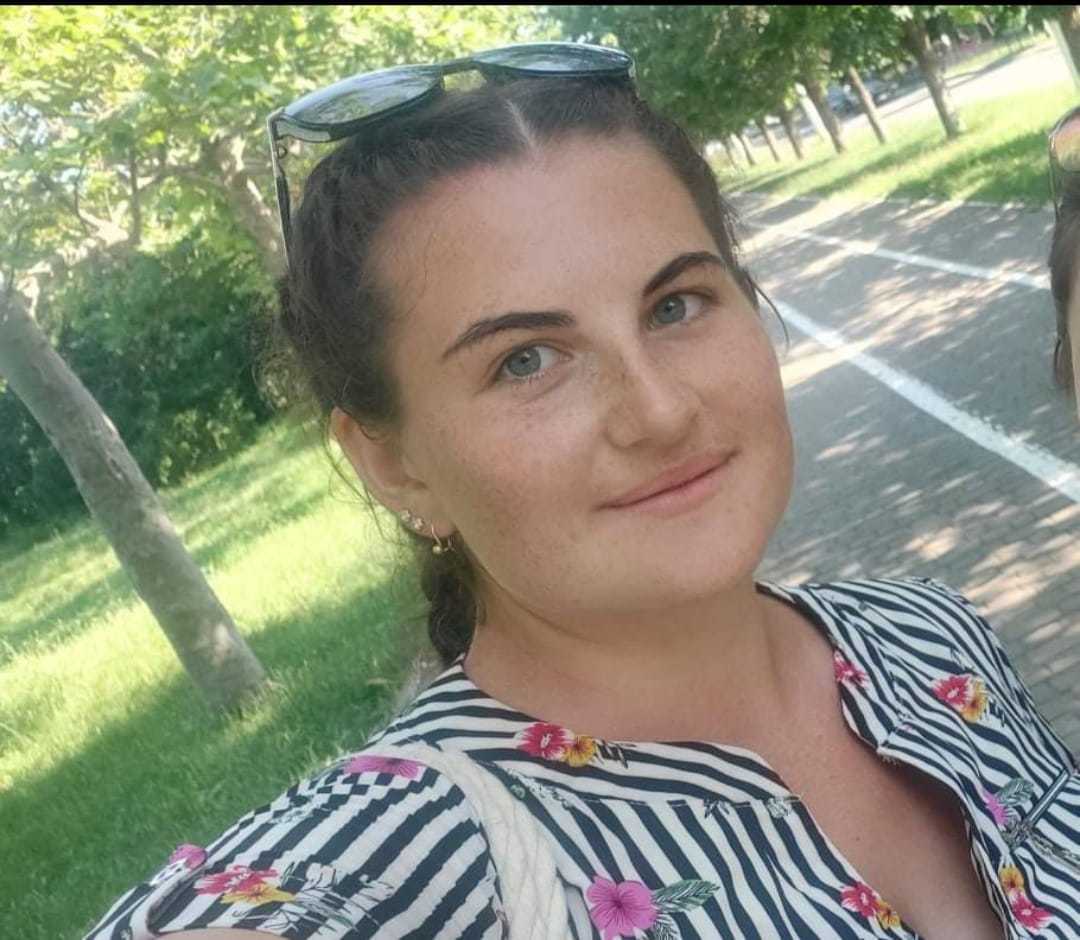 How did Viktoria end up in one of the frontlines of the war with Russia?
Viktoria used to work as a Ukrainian language teacher at a school in Brovary, near Kyiv. After the Russian invasion, she went to visit our parents in the village of Stary Bykov. Because of the Russian advance, the village had become a target. My parents were afraid for Viktoria's safety if she stayed there. They begged her to leave for a safer place, but she refused. The next day, the Russian army took control of the village.
What happened to Viktoria?
On 25 March, Russian troops raided our house. As they looked through my parent's belongings, the soldiers noticed Viktoria's shoes, which looked like military boots. They concluded that she was married to a Ukrainian serviceman and asked her where her husband was. Viktoria answered that she was single - which is true -but they didn't believe her. They started looking through her phone and found pictures of destroyed Russian vehicles. This convinced them she was a secret agent, passing information to the Ukrainian troops.
The Russian soldiers kidnapped my sister in front of our parents. She only had time to grab a pair of warm socks, and she was gone. Our parents were in shock because they didn't know where the Russian military was taking Viktoria, and what they were going to do with her.
On 27 March, the Russian soldiers again raided our parents' house. Our mother asked them where Viktoria had been taken. They just told her that my sister would be released soon. But we later found out that she had been brought to Russia.
Where do you think she is now?
On the night of 12 April, we received a phone call from a man whose wife had been released in an exchange of prisoners. She had been held with Viktoria in a detention centre in the Russian city of Kursk.
She told us about her daily life with Viktoria, that she refuses to speak Russian, and keeps reminding the detention staff that they violate the Geneva Conventions by detaining civilians arbitrarily and not informing their relatives. She is very firm about it.
Later, Russian human rights activists contacted us. They told us that Viktoria and other Ukrainian civilians had been moved to a more remote detention block, where they lived in total isolation from other prisoners, to prevent information about them from leaking out.
This is the last time we heard about her.
What have you done so far to try to find her and have her released?
We have reached out to international NGOs like the World Organisation Against Torture, the United Nations, the Ukrainian authorities, and many media. Russia does not respond to the requests of international organisations concerning Viktoria and refuses to confirm that she is detained. The Ukrainian authorities have added her to their exchange list. But they can't do anything as long as Russia denies her detention. Several lawyers tried to visit Viktoria in the detention centre, but the administration told them she was not there.
The Ukrainian authorities tried to transfer medicine and hygiene items to Ukrainian women imprisoned in Russia. Viktoria has several chronic diseases and heart problems, and we told them what medication she needs. Russian officials did not accept any medication for Viktoria, once again denying that she was being held in Russia.
How has Viktoria's abduction affected your family?
Our mother was determined not to give up, but with zero information about Viktoria, her emotional state has severely worsened. Prisoner exchanges have stopped since the end of June. We can only imagine how terribly difficult it is for Viktoria. We have no direct information about how civilians are treated in these detention centres, but the testimonies of former prisoners of war are not reassuring. My father and mother both have nervous illnesses. We are just so scared, and we see no solution in sight.