Reports
Switzerland: Accelerated asylum procedures breach the right of migrants to a fair trial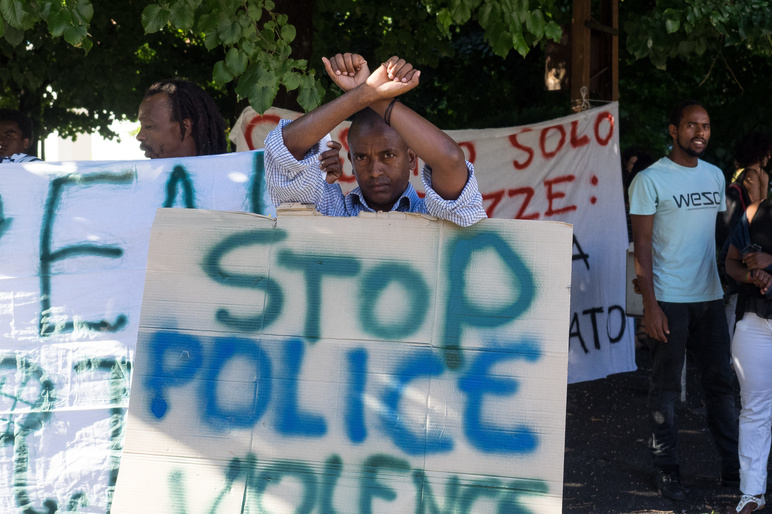 The alternative report raises a number of questions about Switzerland's commitments in the fight against torture, including forced removals to signatory countries of the Dublin Convention and returns to 'safe third countries' © Shutterstock
Despite some developments since the Committee's last review of Switzerland in 2015, some gaps and concerns remain in the implementation of the Convention against Torture. One of the main issues highlighted is the lack of a specific provision in the criminal code defining and prohibiting torture. Torture is only indirectly criminalized in the Swiss Criminal Code through the offences of crime against humanity and war crime. Apart from these provisions, Switzerland does not have a criminal clause punishing torture as a specific offence. This absence raises questions about the intentionality of the offence, the severity of the sanctions in proportion to the gravity of the crime, the statute of limitations for criminal proceedings, and the liability of superiors.
Furthermore, the alternative report raises serious concerns about the new accelerated asylum procedure in force since March 2019. In this context, legal assistance is particularly problematic. While the right to a lawyer in the Swiss asylum procedure is commendable, its implementation remains a matter of concerns. Lawyers receive a lump sum from the State, the amount of which does not depend on whether the lawyer appeals a negative decision or not. If a lawyer terminates his or her mandate after a negative decision, an asylum seeker must find a new lawyer within five to seven days.
Forced returns to Dublin Convention countries and returns to 'safe third countries' are also problematic. Often, there is no thorough examinations of human rights in the country of destination and no assessments of the individual situation and concrete risks faced by asylum seekers. Instead, authorities rely on the formal ratification of various human rights treaties and legal standards by the country.
The report also points out the following issues:
the limited financial resources of the National Prevention Mechanism and the National Human Rights Institutions;
the conditions of detention of asylum seekers in administrative detention, as well as of children and young adults;
the cases of ill treatment in detention, such as violence by private security companies in asylum centres, and deaths in custody;
the excessive use of force by the police;
the lack of physical integrity of intersex persons;
the violence against women, and the lack of resources to implement the Council of Europe Convention on Preventing and Combating Violence against Women and Domestic Violence (Istanbul Convention).
The full report is available here in English and French