Statements
People with albinism and those who defend them must be protected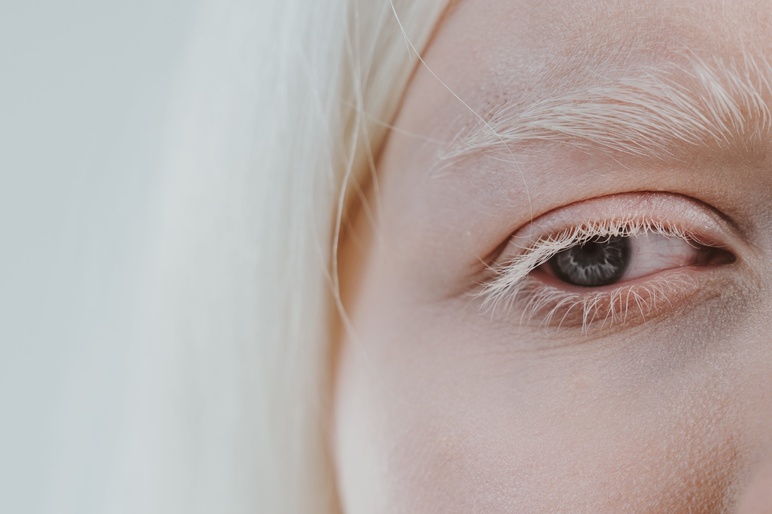 © Shutterstock
52nd regular session of the UN Human Rights Council
Item 3: Interactive dialogue with the Independent Expert on the enjoyment of human rights by persons with albinism
Oral Statement by the World Organisation Against Torture (OMCT)
Delivered by Hugo Vlielander
9 March 2023
Mr. President,
We thank the Independent Expert for her report.
We, human rights defenders with albinism and working on albinism, face numerous challenges when defending the rights of persons with albinism to life and physical integrity, non-discrimination, education, employment and health. Rights that States all over the world still deny to us.
Defenders who report attacks and killings of people with albinism and seek justice for the survivors and their families are in turn often subjected to death threats, attacks, stigmatisation and other violations, in full impunity.
We are often ignored and excluded from the broader human rights movement. We do our work with very little support, limited resources and capacity, which puts us in an even more vulnerable position and further strain our psychological well-being.
Ms. Miti-Drummond, what measures should be taken to guarantee effective protection to human rights defenders with and working on albinism, and fight against impunity for attacks and violations against them, including by non-State actors, and in turn to create a safe and enabling environment for them?
We respectfully call on this Council and UN Member States to pay a particular attention to the protection needs of defenders with and working on albinism.
Thank you.