Statements
Sudan: Decisive action needed to stop human rights violations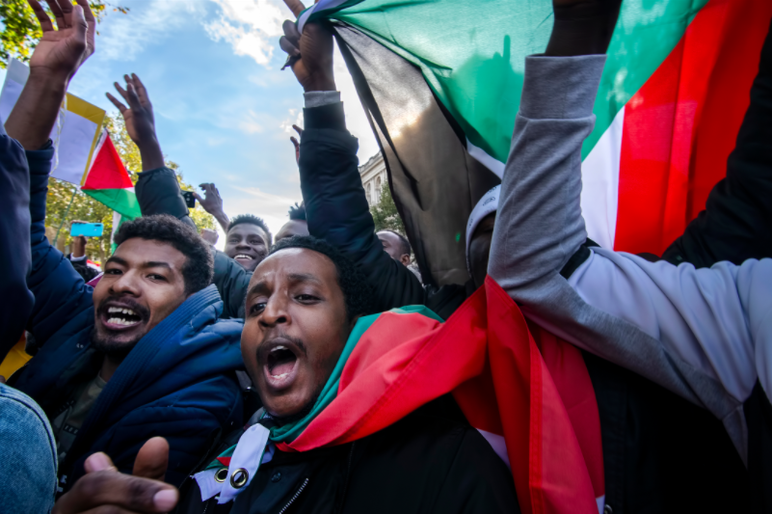 Joint oral Statement during the 32nd special session of the Human Rights Council
Geneva, Khartoum – 5th November 2021
Thank you Madam President.
The World Organisation Against Torture (OMCT) and its Sudanese network member the African Centre for Justice and Peace Studies (ACJPS) commend the Human Rights Council for calling this special session on the human rights situation in Sudan.
Our organisations are worried about the deterioration of the human rights situation following the military coup on 25th October that led to at least 10 people being killed and 250 injured during the recent peaceful demonstrations. The arbitrary arrests of at least 36 civilians, human rights defenders, activists, journalists, and political leaders at their homes and their incommunicado detention is particularly worrisome.
This situation threathens all the valuable efforts undertaken by the Human Rights Council towards the restoration of democracy, human rights and the rule of law in Sudan over the last two years.
Madam President
The Human Rights Council should immediately
1. adopt a resolution establishing a fact-finding mission to monitor, verify and report on human rights violations and abuses, identifying perpetrators, and ensuring accountability for these violations and abuses.
2. take all appropriate measures to stop the unnecessary and disproportionate use of force and other forms of human rights abuses against civilians, human rights activists, and protestors in Sudan.
Thank you.