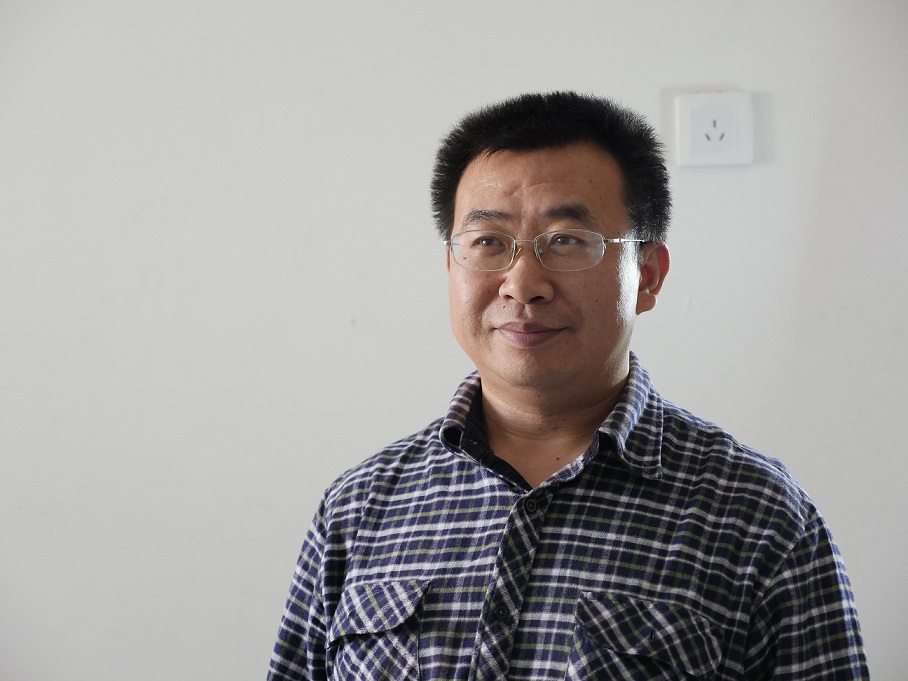 The Observatory has been informed by reliable sources about the sentencing of human rights lawyer Jiang Tianyong, a leader of the China Human Rights Lawyers Group and an outspoken supporter of detained rights lawyers from the '709 crackdown'.
Mr. Jiang's conviction took place
exactly one year after he was kidnapped from a train station by Chinese police. He was forcibly disappeared, denied access to a lawyer, and likely tortured.

November 22, 2017 | Human Rights Defenders | Urgent Interventions | China