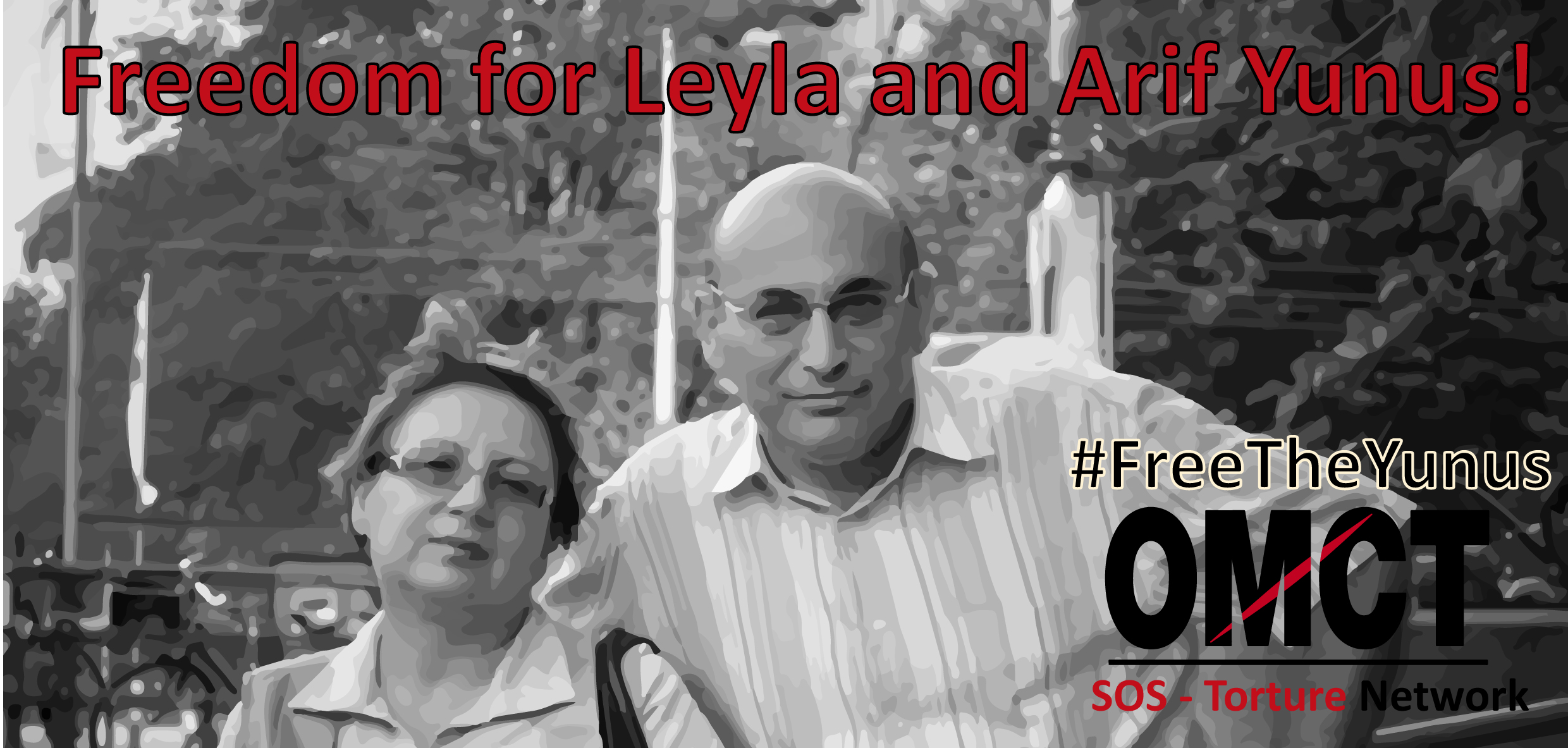 During the hearing of August 3, 2015, the Azeri authorities strongly restricted access to the courtroom for international independent observers.
In addition, shortly after the beginning of the hearing, an ambulance was called in order to provide first aid healthcare to Mr. Yunusov, who fainted due to a worryingly high arterial pressure. Around 11.50, Mr. Yunusov regained consciousness. It must be recalled that Mr. Yunusov already underwent two hypertensive crises during his arrest and the search of his apartment (see background information).
The hearing was adjourned to August 4, 2015. However, according to the lawyer Afghan Mammadov, the doctor of the National Security prison who came to the court during the episode today reportedly said that Mr. Yunusov health did not allow him to further participate in the trial.
August 3, 2015 | Human Rights Defenders | Urgent Interventions | Azerbaijan