Brazil: Torture and ill-treatment of children in socio-educational centers: an alarming situation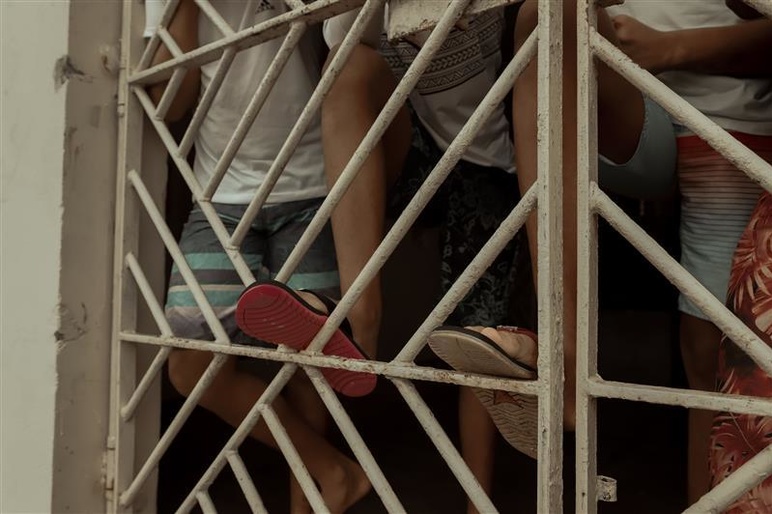 During its 76th session on April 19 and 20, 2023, the CAT examined Brazil's 2nd periodic report. The country's rapporteurs were Ms. Maeda Naoko and Mr. Liu Huawen.
The delegation was led by Mr. Silvio Luiz de Almeida, Minister of Human Rights and Citizenship.
The CAT experts appreciated Brazil's participation after a long absence since the examination of its first report in 2001.
Main points discussed:
The CAT experts expressed concern about acts of torture, violence, and harassment inflicted on children and adolescents in socio-educational centers, which are actually similar to real prisons. They also raised concerns about the excessive use of handcuffs and weapons on children. The CAT further noted cases of sexual abuse committed by guards against detained young girls, some of whom became pregnant. The visit of the Subcommittee for the Prevention of Torture in 2015 and the two reports from the Inter-American Court of Human Rights in 2017, which documented acts of torture and other ill-treatment of detained children, did not lead to any national response.
The CAT expressed concerns about the differentiated and punitive approach to drug policy, which primarily targets women and marginalized communities and contributes to prison overcrowding. Brazil has the third highest incarceration rate in the world with an occupancy rate exceeding 200% in some prisons.
Moreover, the Committee is concerned about police and military violence that disproportionately affects people of African descent, as well as the climate of impunity surrounding these acts. In 2022, over 84% of the victims of police and military violence were of African descent.
The experts regretted that the 1979 amnesty law was still in effect despite its incompatibility with the Inter-American Convention on Human Rights, according to the decision of the Inter-American Court of Human Rights.
The CAT's recommendations are available here.
Follow-up recommendations:
The State party should provide information by May 12, 2024, on the implementation of recommendations regarding:
The excessive use of force by law enforcement agents and the military
Detention conditions
Juvenile justice
The national prevention mechanism
Watch here (part one) and here (part two) the dialogue with the CAT.
Read the alternative report from NGOs submitted to the CAT.