Reports
Burundi: Anésie, surviving a family tragedy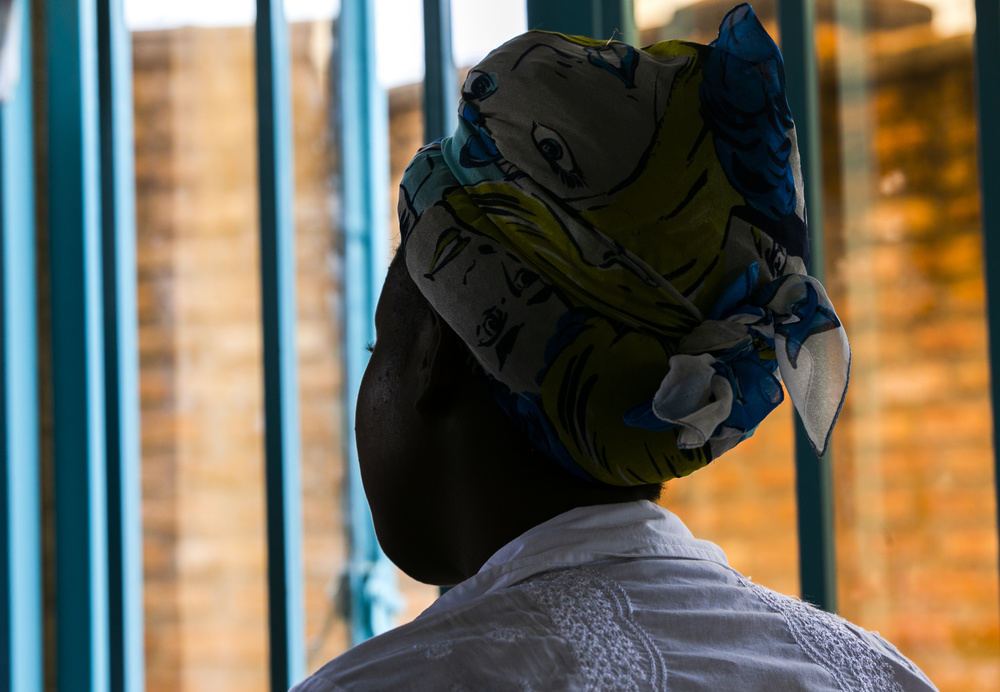 Anésie* was 18 when Burundi was engulfed in violence. In the spring of 2015, widespread demonstrations broke out in response to President Pierre Nkurunziza seeking a third term in office, a move widely believed to have violated the Constitution. The ensuing crackdown by security forces led to tens of thousands fleeing the country, while hundreds were arrested.
There were numerous allegations of beatings and other serious human rights violations, including enforced disappearances and rape.
One of the victims was Anésie's father. A member of an opposition party, he was abducted and killed at the start of the demonstrations. A few weeks later, three policemen abducted the teenager on her way back from high school. Led by a high-ranking police officer, they transported her in a car to an unknown destination. Before she was sedated and gang raped, she recognized among them the same man who she believes to have been behind her father's death. She remembers that the policemen discussed killing her and that she owes her life to the insistence of one of them that she be released.
When doctors later told her that she was pregnant, Anésie tried to commit suicide by taking poison. Her family sent her and her mother – also a rape victim - abroad, for their own security. For lack of money, Anésie had to abandon her studies and work to support her three-year-old daughter.

She accepted to share her story, saying she hoped to "get justice and that my tormentors are punished." So that the cycle of violence can be broken.
*Not her real name
Learn more about rape survivors in Burundi:
Tags
Further reading
Related resources