Reports
Burundi: Delia, raped as a form of punishment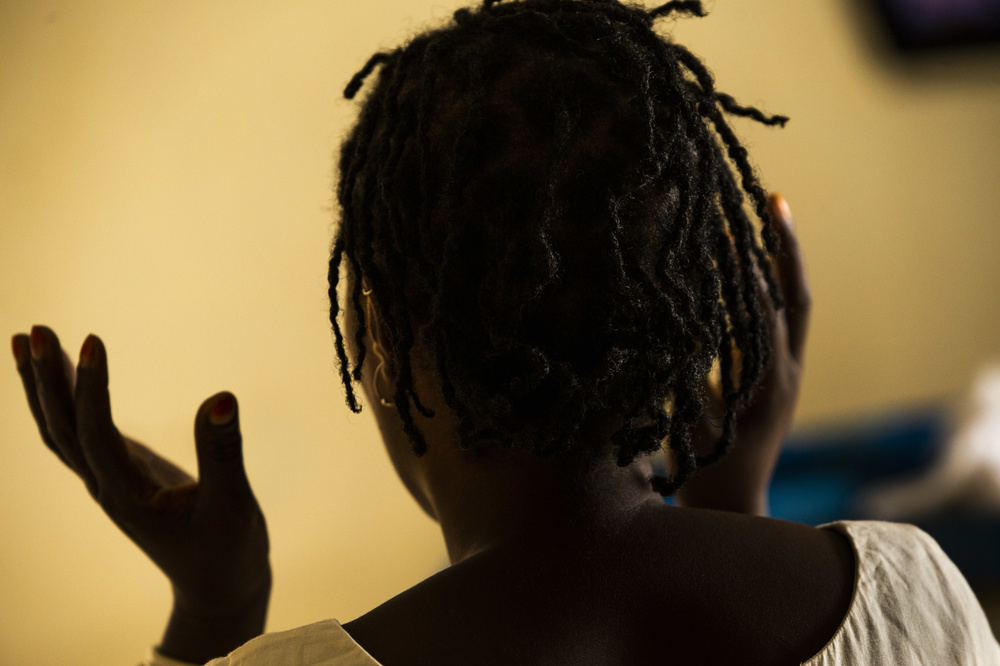 Delia* was already living in fear when it happened. One year before, in 2015, her husband had been kidnapped and never heard from again, in the midst of widespread violence related to the President of Burundi seeking a third term in office.
Shortly afterwards, her 18-year-old daughter, Anésie, had been gang-raped by several policemen, miraculously survived, but found herself pregnant as a result. The family sent the teenager abroad for her own safety.
Policemen would regularly harass Delia and tell her that they were observing each of her actions. One day, as she was on her way to visit her sister in another neighborhood of Bujumbura, the capital, a police van intercepted her. She knew two of the policemen by sight. They told her that they had been looking for her, and that she "deserved to be punished". They beat her up until she lost consciousness. Then they raped her.
Shortly afterwards, Delia too fled the country. She now lives among other Burundian refugees, with her three-year-old granddaughter and her two sons. Like all the survivors we have spoken to, she has chosen to testify, anonymously, in the hope that this could lead to justice being carried out.
*Not her real name
Learn more about rape survivors in Burundi: