Statements
Ukraine: Systematic abuse of civilians deported to Donetsk and Luhansk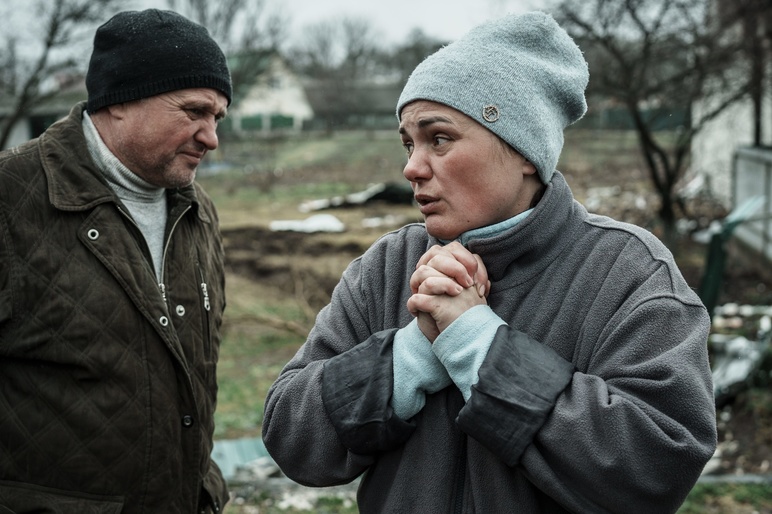 51st regular session of the Human Rights Council
Interactive dialogue with Commission of Inquiry on Ukraine (oral update, HRC res. 49/1 and S-34/1)
23 September 2022
Thank you, Mr. President.
We thank the Commission of Inquiry for its oral update.
The OMCT and its Ukrainian partner "Media Initiative for Human Rights" are concerned over the allegations of torture and ill-treatment of Ukrainian detainees transferred to the occupied territories of the so-called Donetsk and Luhansk People's Republics. These include civilians who failed to pass the Russian authorities' compulsory security screening known as "filtration" and others who were forcibly transferred to these areas. Under international law, the forcible transfer of civilians amounts to a war crime and a potential crime against humanity.
Survivors released from detention in Donetsk and Luhansk regions told the "Media Initiative for Human Rights" about terrible conditions of detention conditions, torture and denial of medical care, proper food and drinking water. They were deprived of basic legal safeguards, including any judicial review of their detention or access to legal assistance or to any independent monitoring mechanism. In the absence of minimum standards for a fair trial, we fear that many of those detained may face death penalty.
We call on the Human Rights Council to request an investigation into the "filtration" procedure carried out by the Russian Federation and into the forcible transfer and detention of civilians to occupied territories ; and to promote access of monitoring mechanisms to places of detention in such areas.
Thank you.