Statements
Libya: Widespread and systematic patterns of human rights violations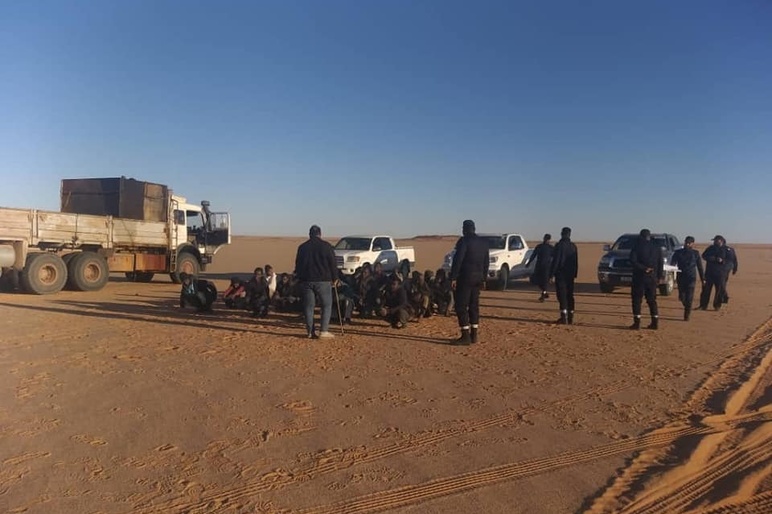 50th session of the Human Rights Council
Item 10: Interactive Dialogue with the Fact-Finding Mission on Libya
6 July 2022
Thank you.
The OMCT and the Libyan Anti-Torture Network (LAN) are concerned over new widespread and systematic patterns of violations that emerged since the beginning of this year, in the absence of any accountability mechanisms.
We condemn the practice of collective deportations of migrants, refugees, and asylum seekers by the Libyan authorities across the desert leaving immigrants stranded on the Chadian and Sudanese borders with no food, water, or shelter.
We are concerned over detained migrants being subjected to inhumane and degrading conditions, torture and abuse, as well as enforced labour. Detainees are mostly unaware of their rights and are deprived of basic judicial guarantees and safeguards such as the right to access lawyers, to file complaints as well as of the right to a fair trial.
Unlawful killings of Libyan civilians, migrants, and other vulnerable groups by State and non-State arm bearers have become common practice. About 100 cases of extrajudicial killings have been documented by the Network throughout Libya from January to June 2022.
Local authorities have led campaigns against human rights defenders, creating a hostile environment where members of civil society organisations are specifically targeted. Death threats circulated on social media against human rights activists, creating additional pressure on local civil society organisations working on the documentation of torture.
We call on the Libyan Government to take all necessary steps to protect migrants, refugees and asylum seekers; to promptly, thoroughly, and independently investigate human rights violations, and to protect human rights defenders. We further urge the international community to support the renewal of the mandate of the UN Independent Fact-Finding Mission on Libya.
I thank you.