Statements
Ukraine: Concern over human rights violations by multiple actors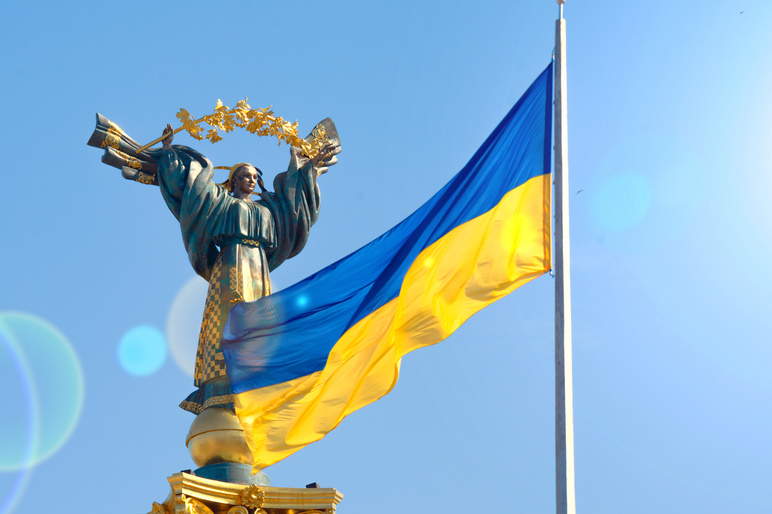 UN Human Rights Council - Intersessional Session
Oral presentation by the High Commissioner on the OHCHR periodic report on the situation of human rights in Ukraine
15 December 2021
Thank you, Madam President.
We welcome the OHCHR periodic report and share its concerns over human rights violations, especially arbitrary detentions, torture and ill-treatment in Ukraine, including in territories controlled by the self-proclaimed Donetsk and Luhansk People's Republics and in Crimea.
Crimean de facto authorities continue to use torture, including in politically motivated cases against independent journalists and activists, including Crimean Tatars, such as in the cases of Vladislav Esipenko and Asan Akhtemov. The case of Nariman Dzhelial, the deputy head of the Mejelis, who continues to face arbitrary detention and fair trial violations, is also representative of the systematic harassment they face.
We are equally concerned over human rights violations in government-controlled territories, including attacks against independent journalists, anti-corruption, LGBTI and women's rights defenders. The lack of prompt and effective investigations into the attacks creates a cycle of impunity that facilitates further attacks.
The OMCT urges all States to unequivocally condemn the ongoing human rights violations in Ukraine, including in the territory controlled by the self-proclaimed republics and in Crimea, and specifically to continue closely monitoring the situation of human rights defenders.
We also call on the Human Rights Council to express its concern over the Security Agency Reform Bill, which grants the security services broad powers in intelligence and law enforcement, without essential safeguards, thus creating additional risks for human rights violations in Ukraine and; to call on Ukraine to put an end to the notable delays in the adoption of the law No. 1164 – IX, harmonising domestic law with international criminal and humanitarian law.
Thank you.