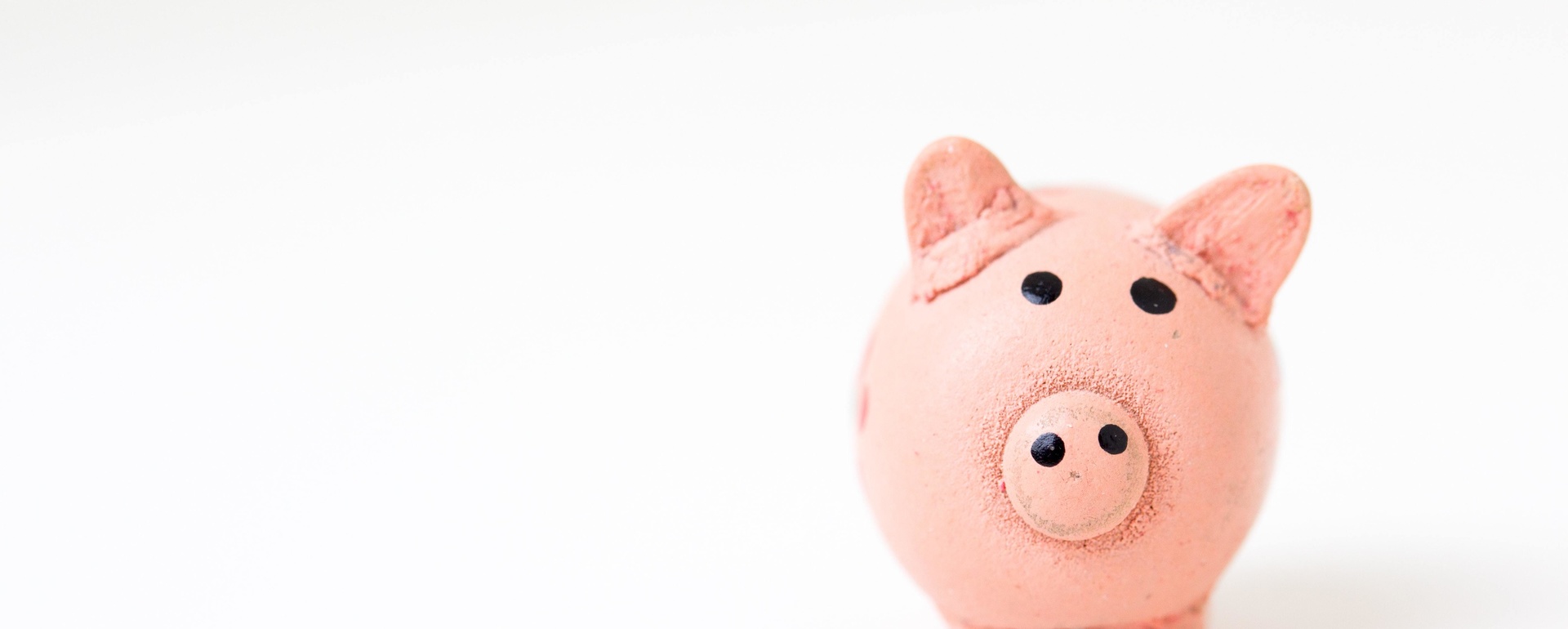 Annual Report 2021
12
Donors and finances
0
Swiss francs out of every 100 Swiss francs received were allocated directly to our programmes - compared to an average of 81 for ZEWO-certified Swiss associations.
0
Swiss francs, which represent nearly 30% of the 2021 budget, went directly to partner organisations, victims of torture or human rights defenders.
0
million Swiss francs of income in 2021, a record for us.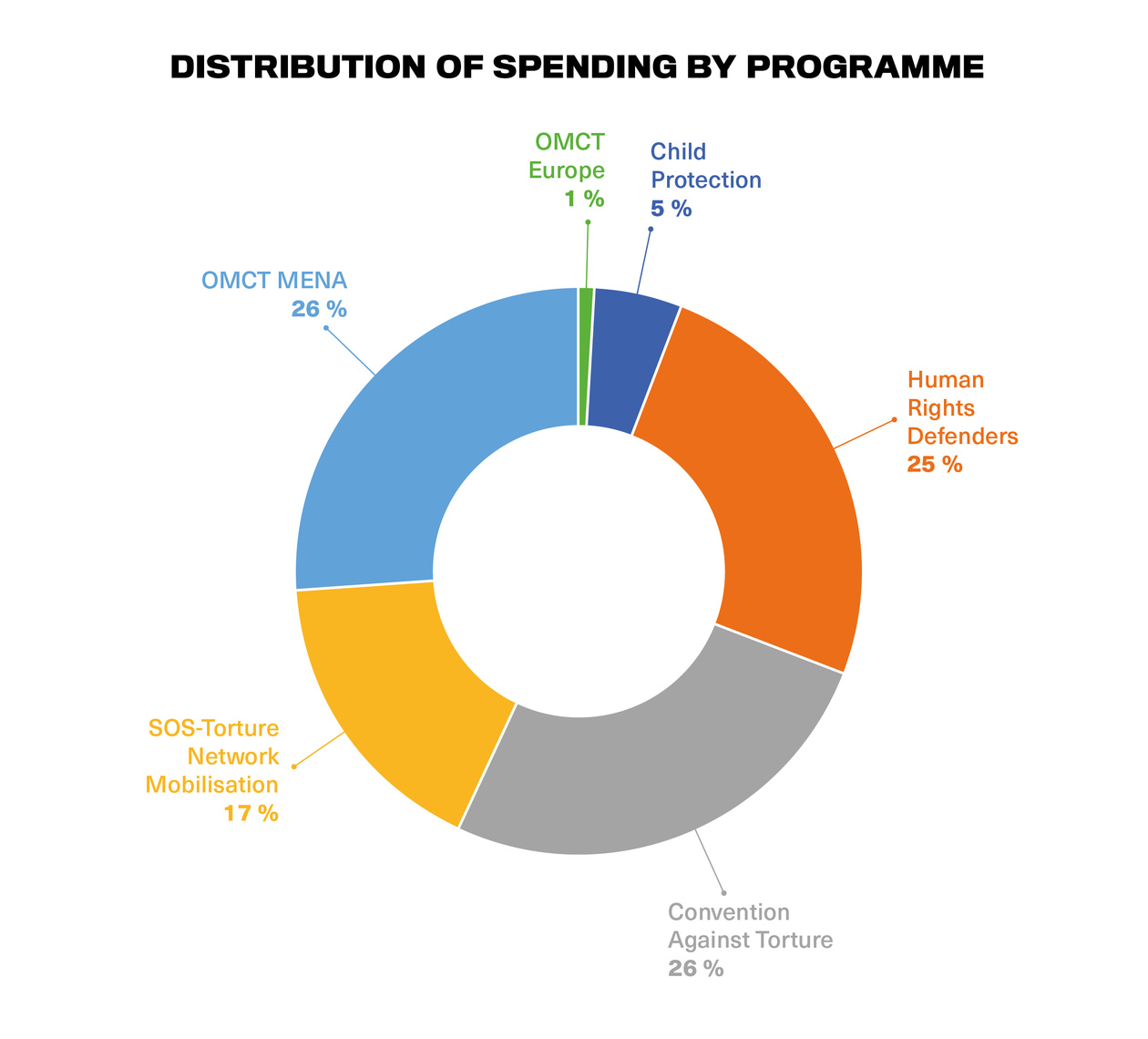 A record year with nearly 5.3 million Swiss francs in revenue.
The year 2021 unfolded against a complex backdrop related to the Covid-19 pandemic, which continued to weigh on the management of budgets and grants, notably due to travel restrictions. This was also a year in which the OMCT had to respond to new crises internationally -particularly in Afghanistan- which required the deployment of financial resources.
Despite these challenges, the OMCT was able to count on the support and flexibility of its donors, which enabled it to adapt and develop its courses of action to maintain its impact. In particular, we have been able to provide unprecedented support to our partners on the ground and to victims of torture or human rights defenders in danger.
Once more, this year the organisation's accounts are balanced with a slight surplus in available capital. This is mainly thanks to the contribution of a private foundation, and will permit greater sustainability and flexibility for the 2022 budget and beyond.

Institutional donors
Foundations and other partners
Misereor-KZE
National Endowment for Democracy
Oak Foundation
Open Society Foundations
Open Society Justice Initiative
The Sigrid Rausing Trust
UK Online Giving Foundation
Governments and other embassies
Denmark
Finland
Germany
Ireland
Liechtenstein
Switzerland
The Netherlands
The United States of America
International and intergovernmental organisations
European Commission
Special Fund of the OPCAT (United Nations)
UN Voluntary Fund for Victims of Torture
Local grants (cantons, cities and municipalities in Switzerland)

City of Geneva
Municipality of Bernex
Municipality of Meyrin
Municipality of Troinex
Republic and Canton of Geneva

Individual donors
The work of the OMCT is primarily made possible by contributions from institutional donors, for specific projects. However, the OMCT is fortunate to have also always been supported by individual donors who share our vision of a world without torture. This support is crucial as it increases the capacity of the OMCT and of its SOS-Torture Network members to respond to crisis situations around the world.
Individual donations to the OMCT are used mainly:
to support victims of torture to recover from their injuries, seek justice, retrieve their dignity and rebuild their lives;
to monitor places of detention where children are deprived of their liberty and protect them from inhuman treatment;
to respond quickly to crises and urgent requests from anti-torture organisations;
to investigate violations and conduct new research on people most vulnerable to torture (women, children, minorities, refugees, etc.);
to protect human rights defenders and their organisations around the world, enabling their anti-torture and other human rights work to continue.