Reports
Kenya: Poor implementation of the Prevention of Torture Act increases the risk of human rights abuses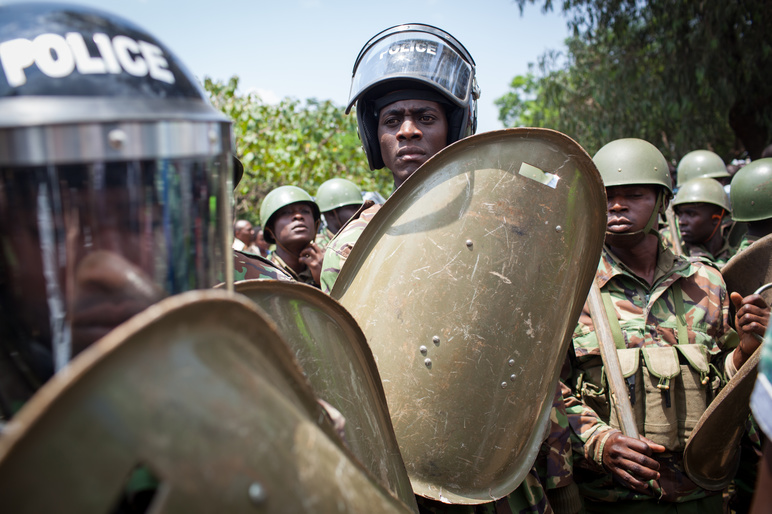 Joint Alternative Report for the 73rd session of the UN Committee against Torture

Almost ten years after its last review in 2013, Kenya will be reviewed for the third time by the United Nations Committee against Torture (CAT) in May 2022.

The right to be free from torture and ill-treatment saw important normative developments in Kenya during 2014-2021. In 2017, the country enacted the Prevention of Torture Act and the National Coroners Service Act, which were to ensure that perpetrators of torture and extrajudicial killings are held accountable. Kenya also enacted the Persons Deprived of Liberty Act in 2014, an excellent base for ensuring the rights of persons deprived of liberty and monitoring compliance. Regrettably though, these acts have not been fully implemented, thus increasing the risk of human rights abuses and limiting the preparedness of the State to handle abuses in a fair and effective manner.
The outbreak of the coronavirus pandemic created an unprecedented health crisis that tested the foundations of human rights, the rule of law and democracy worldwide. Kenya was one of many countries that introduced a raft of measures to curb the spread of the virus and mitigate its impact. Whereas the necessity of these measures could not be denied, their enforcement raised more concerns than the pandemic itself. In particular, the country was flooded with reports of police brutality against civilians, especially people with low-income. These excesses led to injuries and even deaths.
Despite their prohibition under both international and national law, torture and other cruel, inhuman or degrading treatment and punishment still occur with frequency in Kenya, mainly in detention. A 2016 survey by the Independent Medico-Legal Unit (IMLU), found that 30.3% of the respondents had been victims of torture or ill-treatment, a 7% increase from a previous survey in 2011. Between 2019 and 2021, IMLU has documented 419 cases of torture, representing a 296% increase over the previous three years.
This alternative report submitted in application of article 19 of the UN Committee against Torture is the result of joint civil society work over the last three years. It was coordinated by IMLU - a member of OMCT's SOS-Torture Network - and involved 21 Kenyan civil society organisations that work for the protection of children and migrants, while fighting against torture and violence against women.
Read the full report here.