Reports
Uzbekistan: A systematic reform is still needed to address torture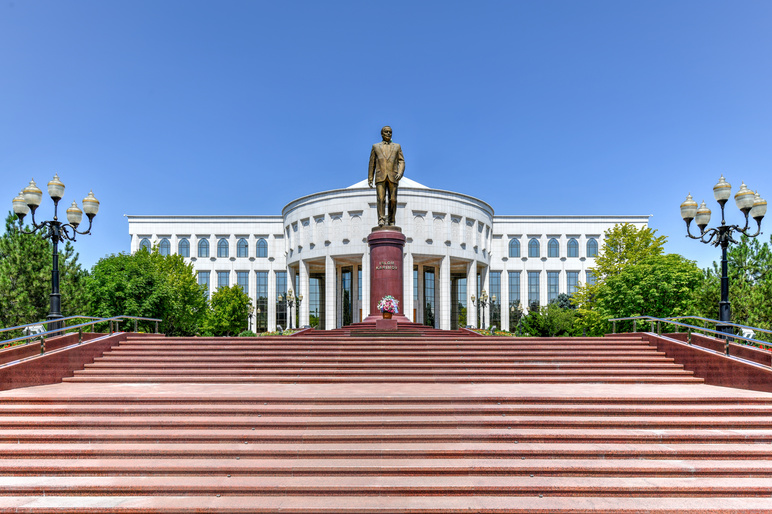 In January 2020, the United Nations Committee against Torture (CAT) published its Concluding Observations on the fifth periodic report of Uzbekistan. In its recent report, the OMCT assesses the most recent measures taken by the Uzbek government since the review to implement the Committee's priority recommendations.
The CAT experts issues the following priority recommendations to the government of Uzbekistan:
To ensure that all allegations of torture and ill-treatment raised in judicial proceedings are investigated and the alleged perpetrators prosecuted and punished;
To investigate allegations of torture and ill-treatment regarding the persons cited in paragraph 13 (c) and ensure that the victims and their relatives obtain redress, including compensation and rehabilitation, and discipline the officials who failed to investigate them;
To take measures to ensure the independent monitoring of all places of detention; and ensure that all persons deprived of their liberty enjoy fundamental legal safeguards from the very onset of their deprivation of liberty.
The new OMCT follow-up report on Uzbekistan provides information on the implementation of these three priority recommendations. It states that, despite the government of Uzbekistan announcing several important legislative initiatives to implement the Committee's recommendations, cases of torture are still being widely reported, including those that resulted in the death of the victim. The effective and immediate investigation of cases of torture is still lacking, as well as an independent monitoring of places of detention.
The OMCT concludes that Uzbekistan could be considered to have taken initial steps towards the implementation of the Committee's recommendations, but that further actions to bring systematic changes are still needed.
Read the full report here
For more information, please contact:
Iolanda Jaquemet, Director of Communications, World Organisation Against Torture (OMCT), ij@omct.org, mobile +41 79 539 41 06
Attachments
Related resources