Annual report 2020
13
In the media
In 2020, the work of the OMCT was mentioned by at least 110 media in over 40 countries in Africa, the Americas, Asia, Europe, the Middle East and North Africa, in a variety of languages. Here are a few stories about the work of the OMCT and its Network members, who are at the heart of the international efforts to end torture.
'War on drugs' blamed for deaths of at least 122 children in Philippines
The Guardian (UK), June 2020: "At least 122 children, including a one-year-old, have been killed during President Rodrigo Duterte's "war on drugs" in the Philippines, according to a report that concluded some children have been deliberately shot at and targeted as proxies.

The report by the World Organisation Against Torture warns not only about the growing number of children detained on drugs-related charges, but also the recent targeting of children during the coronavirus lockdown."
Deaf Argentine abuse survivors target pope with defiant message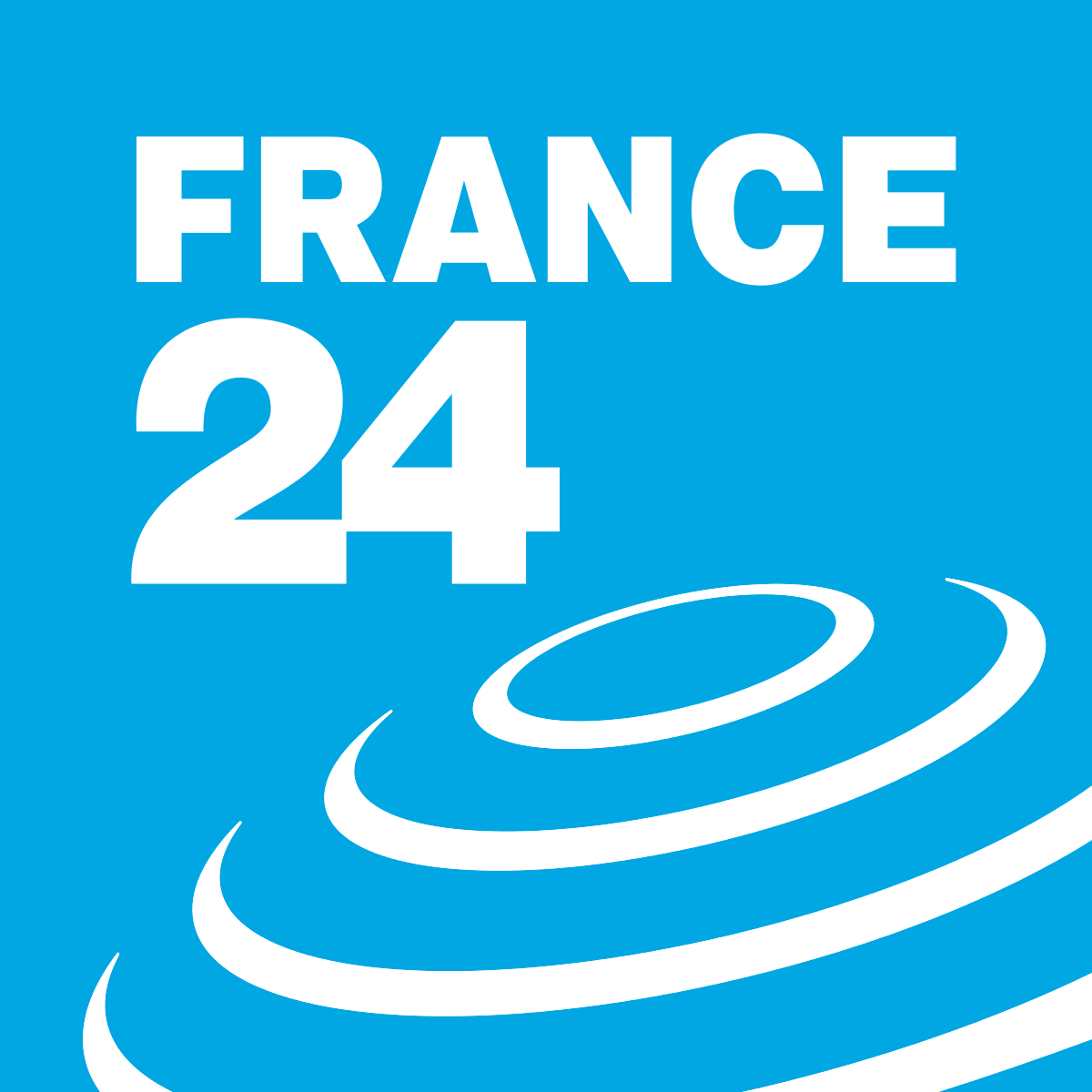 "Gerald Staberock, head of the Geneva-based World Organisation Against Torture, said there had been promises from the Church to co-operate in abuse investigations but in many countries "this remains an uphill battle".
Cambodia tightens repression under virus cover: Rights groups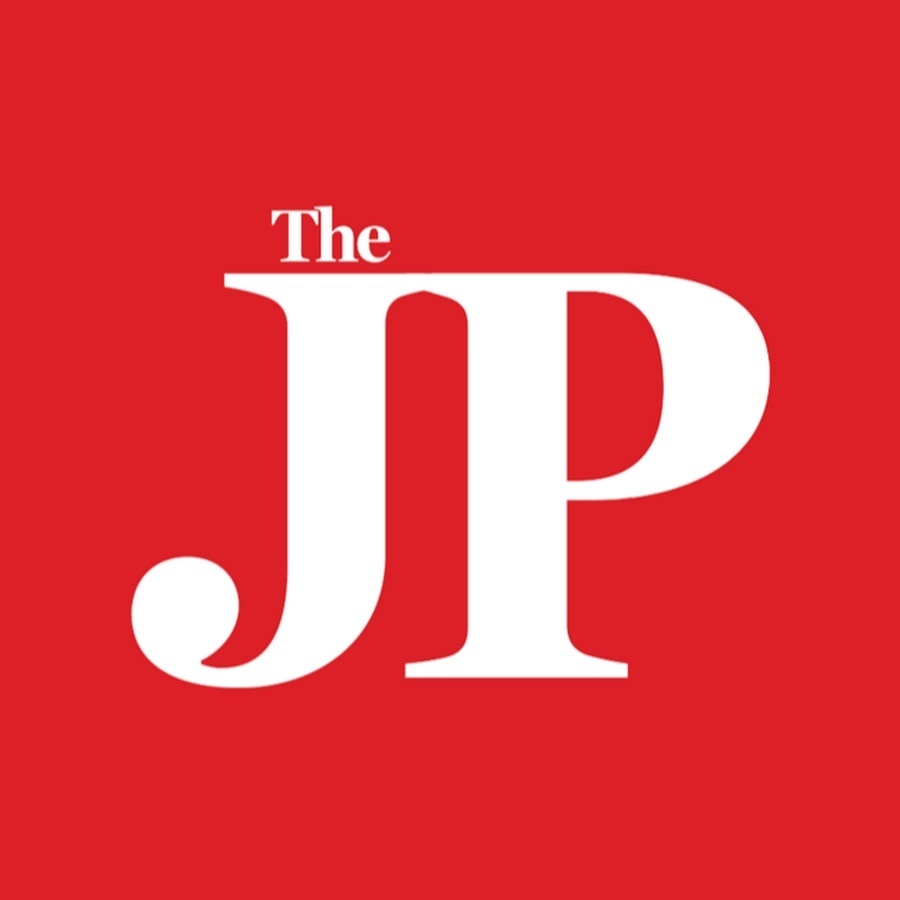 The Jakarta Post (Indonesia), July 2020: "Since March 2020, the novel coronavirus pandemic provided the government with a set of additional arguments and tools to further crack down on dissent in Cambodia", said the report by the International Federation for Human Rights (FIDH) and the World Organisation Against Torture (OMCT).
International Day of the Disappeared: In tears, families wait for return
The Dhaka Tribune (Bangladesh), August 2020:
"In a statement, 12 human rights groups, including Human Rights Watch, Asian Human Rights Commission (AHRC) and the World Organisation Against Torture (OMCT) claimed Bangladesh's security forces and law enforcement agencies continuously committed enforced disappearances with impunity, targeting journalists, activists and government critics."
Beatings and humiliation: Detained in Belarus tell all
Politico (Europe), August 2020: "The torture and ill-treatment appear widespread and endemic," the World Organisation Against Torture together with Belarusian human rights groups wrote in a Monday letter to the U.N. special rapporteur on torture, adding: "The current level of brutality and the scale of the abuse are unprecedented even for Belarus."
Belarus: we will not give up, says opposition leader after new arrests
The Guardian (UK), August 2020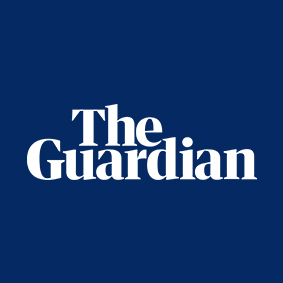 Gerald Staberock, the secretary general of OMCT, said: "The picture is grim. I think it underlines the systematic and widespread nature [of the abuse]. And we want the UN human rights system to get involved. It's their task to deal with gross human rights violations and take action."
Despite democracy, Tunisia's revolution remains unfinished
The Times of India, December 2020: While torture is no longer practised systematically, since 2013 the World Organisation Against Torture has documented 500 victims and says those responsible enjoy "almost total impunity".