Annual report 2020
07
Indigenous peoples
Indigenous peoples face serious human rights violations on a daily basis, both from State and non-State actors. Killings, attacks, forced disappearances, arbitrary detentions, threats, criminalisation, the abusive application of counter-terrorism laws, stigmatisation, forced evictions and displacement of indigenous peoples are commonplace in many countries.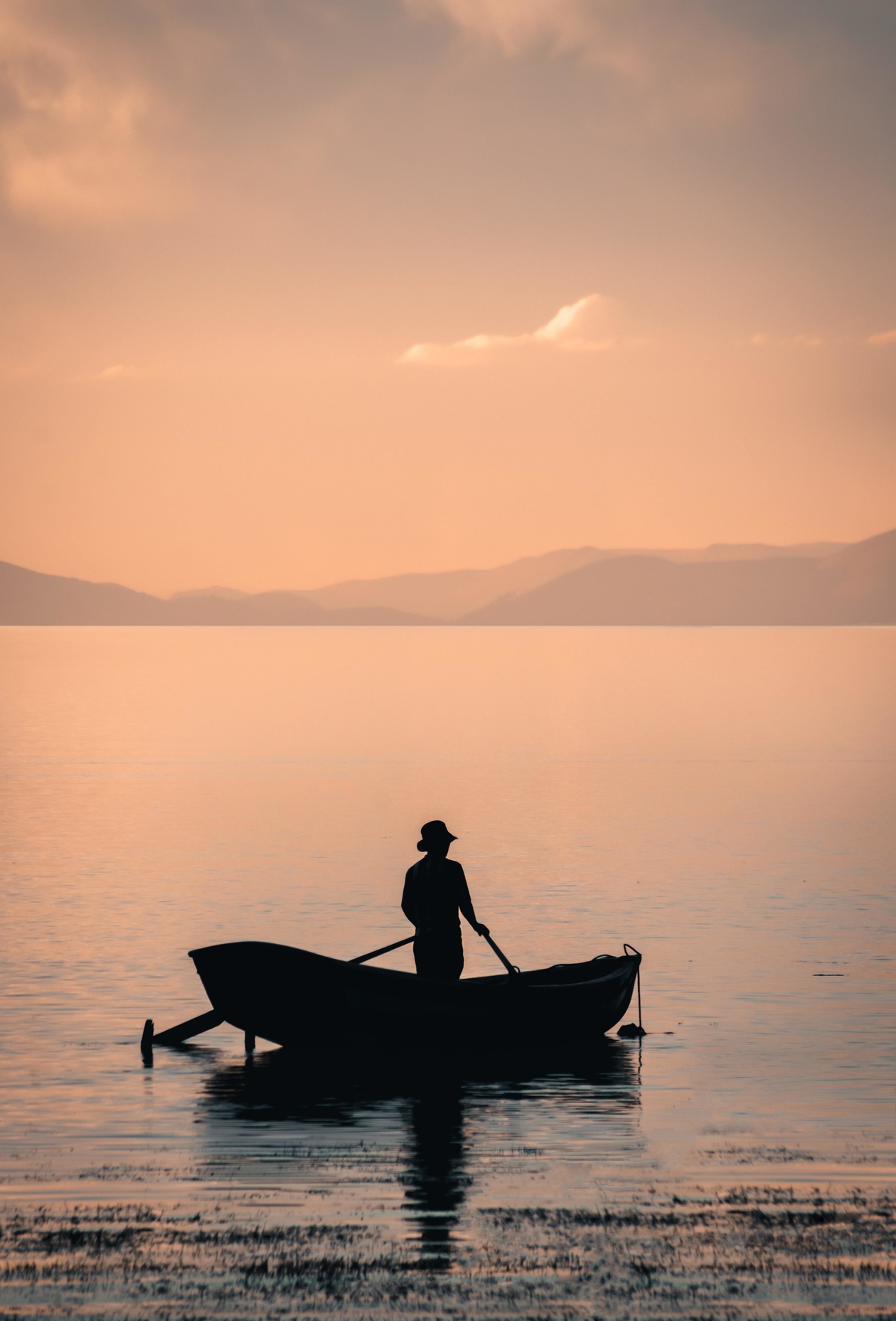 Violence against indigenous peoples in Latin America
The pattern of violent attacks is global, but indigenous peoples in Latin America are the main targets of persecution and violence. These acts, coupled with the absence of remedies and reparation, amount to torture and other ill-treatment. The violence has both physical and psychological dimensions, and comes with severe individual and collective effects, particularly in very cohesive communities. However, these serious patterns of abuse remain under-researched and under-reported.
The Covid-19 pandemic has further complicated this gloomy picture, by adding serious threats to the health of indigenous peoples. They are particularly vulnerable due to high levels of socio-economic marginalisation and discrimination.
As Covid-19 infections were rising worldwide, the OMCT brought together 10 experts from eight countries in Latin America to address torture and ill-treatment against indigenous peoples. The Working Group on Indigenous peoples and torture started its work in April, under the joint coordination of the OMCT and its SOS-Torture Network member Frayba.
Despite the obstacles posed by lockdowns and quarantines, the working group spent the year 2020 mapping out and analysing the root causes, patterns and effects of torture and other ill-treatment of indigenous peoples. The results of this study will be published at the end of 2021.
The working group also led various advocacy actions to raise the voice of those in a more vulnerable position. Examples are the report "Romper el Miedo", an analysis of the torture and ill-treatment faced by indigenous communities and individuals in Chiapas, Mexico. A statement focused on the situation of Mapuche prisoners in Chile, asking the authorities to treat them with respect in the face of the Covid-19 health crisis, including by guaranteeing their access to alternative measures to prison while respecting their cultural particularities as an indigenous people.
The working group also submitted a statement at the September session of the United Nations Human Rights Council, highlighting the rights of indigenous peoples to land and territory and stating that increased attacks on these rights could be seen as a form of torture and ill-treatment.
Support our work on Indigenous peoples.