Annual Report 2021
07
Children
The year 2021 was widely marked by the impact of the Covid-19 pandemic on children in detention. Visits from families were limited or even prohibited, and conditions of detention greatly deteriorated. For instance, in Uruguay, some children spent 21 to 23 hours a day in their cells, socio-educative measures were reduced, and cases of physical torture and violence increased. In Brazil, our partner GAJOP denounced the inhumane conditions of the detention of children in the city of Recife. Children slept directly on the floor, without mattresses, in a building infested with rats, and suffered from a lack of medical attention.
Building on decades of work to reduce torture and other ill-treatment inflicted on children deprived of liberty, we published a Global Guide outlining the best practices to protect detained children. This practical tool was based on three regional consultations with our network members and partners, during which they shared initiatives that helped decrease the torture of children. We also addressed the problems faced by detained children at the World Congress on Juvenile Justice in November, as well as during our General Assembly, held in March.

It was like a refrigerator, and I was handcuffed. I thought I was going to die; I still dream about it.
0
children released from prison in the Philippines after regular visits and legal assistance
0
children released from prison in Mendoza, Argentina
0
children released due to the pandemic in Togo
38 children killed by the police in the Philippines
In the Philippines, regular visits to child prisons and legal assistance have helped lead to the release of more than 10 children. However, arrests and detention of children continue to increase, including for alleged violations of pandemic-related restrictions. In 2021 38 children were victims of ectra-judicial killings in the Philippines
"In the Philippines, justice is for the rich"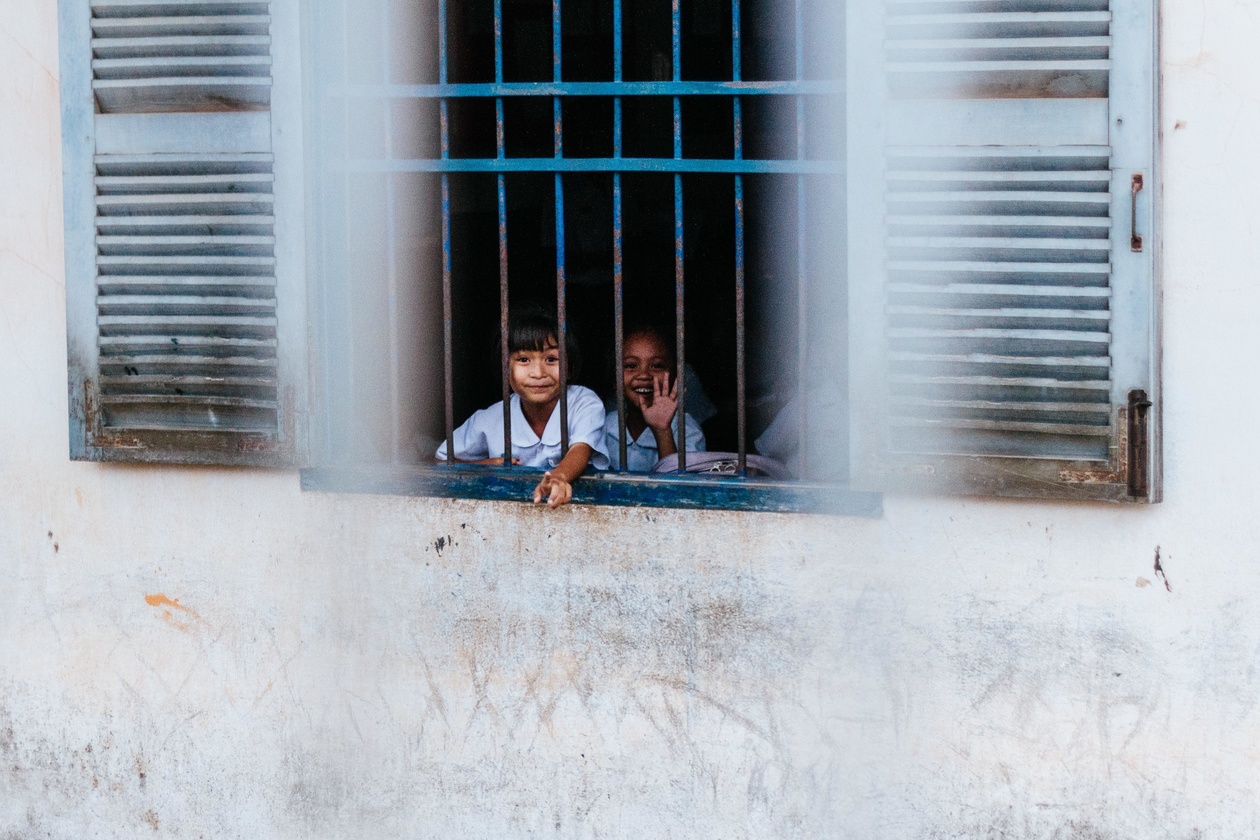 Even if civil societies have resumed monitoring visits in some countries, access continues to be denied in many others, such as Benin and Togo. This is extremely worrying, as this makes children invisible and exposes them to torture behind closed doors. In 2021, together with our partners, we advocated for such access to be restored, for instance in Benin where we expressed our concerns to the media.
In Togo, advocacy with the authorities led to the opening of a new detention centre with appropriate infrastructure for children, which replaced the child prison in Lomé. Additionally, a two-day training for judges, prison staff, police officers, and lawyers, raised awareness about concrete cases of torture and ill-treatment against children in police custody. This led to a significant decrease in cases of torture in police custody in Lomé.
We also strengthened the capacity of key detention and juvenile justice actors on the prohibition of torture and other ill-treatment of children. In India, two online trainings enabled more than 50 lawyers to gain solid expertise on the protection of children from torture. They will be able to assist and represent detained children as they navigate the justice system.