Annual Report 2021
04
Tunisia
0
criminal cases filed by SANAD Elhaq
0
appeals filed with the administrative justice
0
transitional justice cases where the OMCT is a civil party
Our anti-impunity work amidst political and constitutional crisis
January 2021 marked the 10th anniversary of the Tunisian Revolution. While Tunisians were not in a celebratory mood given the worsening economic and political crisis, authorities banned gatherings and protests due to the sanitary crisis. Thousands went out on the streets to protest nonetheless. Hundreds were arrested and often subjected to police brutality.
The OMCT launched its campaign "Ila mata?" [Arabic for "Until when?"], which recounts the stories of Tunisians who have suffered from injustice and harassment, with the aim to keep the quest for justice and the fight against impunity high on the agenda of the young Tunisian democracy. Human rights defenders, most notably from the LGBTIQ++ community, remain a highly vulnerable target.
Since the revolution and despite the transitional justice process and institution building, the country struggles to provide cases of torture and ill-treatment with a proper trial and fair judgement. Police conduct and pursuit for conflict with the law and/or law enforcement can be arbitrary and disproportional. Access to justice is a major hurdle in ordinary people's lives. Police behaviour can be arbitrary and disproportionate. Impunity is still rampant.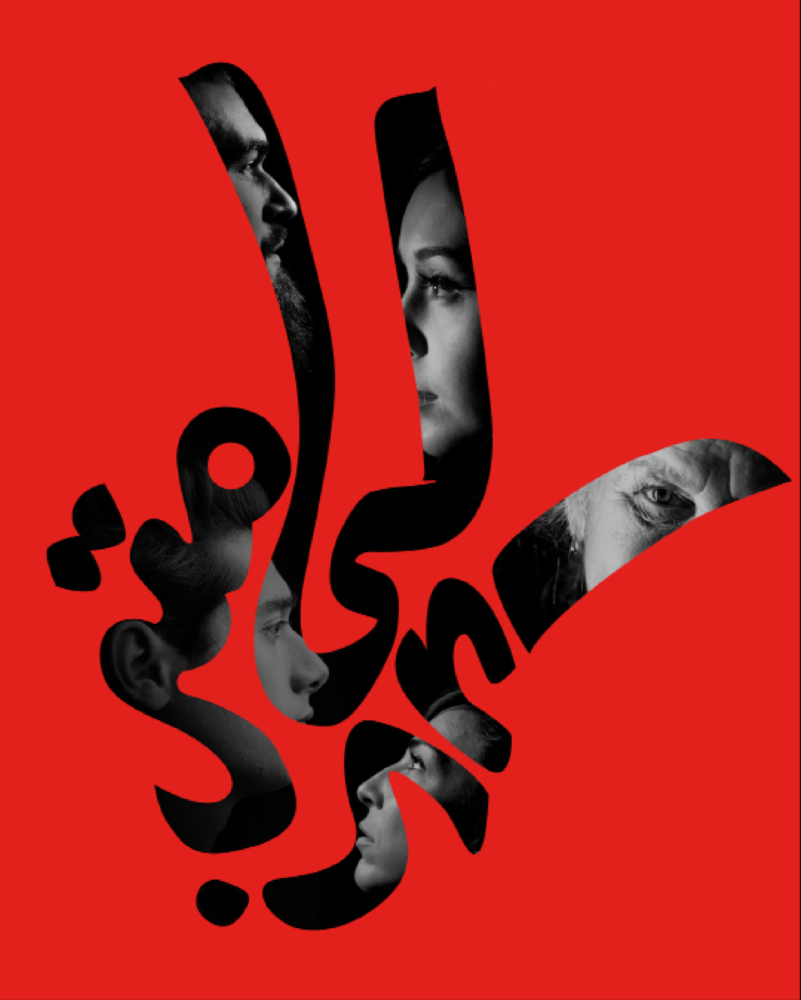 Towards a fairer judicial system
The OMCT has identified the fight against impunity as a primary need, leading to the creation of a fairer judicial system in the long-term and building on effective transitional justice. Its direct assistance program SANAD accompanies beneficiaries with legal, social, psychological and medical assistance in their pursuit of rehabilitation and justice. The OMCT's legal action group SANAD Elhaq successfully engaged in strategic litigation against the arbitrary detention of migrants and the illegality of restrictive administrative control measures. SANAD Elhaq accompanies victims of torture in their individual criminal complaints and administrative recourse with its network of lawyers and psychologists. Cooperation with specialised organisations and maintaining a regular dialogue with relevant administrations such as social affairs, the penitentiary or the interior department are key to progress and reform.