Annual Report 2021
11
In the media
In 2021, the OMCT was mentioned by hundreds of media in dozens of countries throughout Africa, the Americas, Asia, Europe, the Middle East and North Africa, in a large variety of languages. Here are a few stories about our work and that of our SOS-Torture Network members, who are at the heart of the international efforts to end torture.
Persecution of activists in Venezuela soars, say NGOs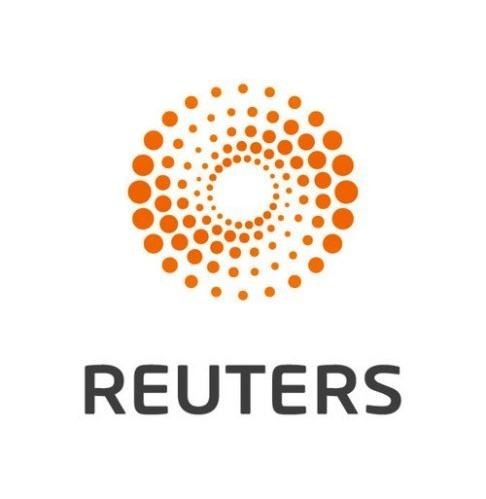 Reuters (UK), February 2021: Detention, defamation, stigmatization and harassment of charities and rights activists in Venezuela increased 157% between 2019 and 2020, a group of non-governmental organisations said on Tuesday.
The government "is not convincing anyone at international level that all the people with any kind of critical vision or who even give humanitarian aid are destabilizers," said Miguel Martin, of the World Organization Against Torture, during an online press conference presenting the findings.
Call for passage of much-awaited anti-torture law
The World Organisation against Torture (OMCT) and Justice Project Pakistan on Monday released a report titled "Criminalising Torture in Pakistan: The need for an effective legal framework".

Police killings of Black Americans amount to crimes against humanity, international inquiry finds
The Guardian (UK), April 2021: "This finding of crimes against humanity was not given lightly, we included it with a very clear mind," Hina Jilani, one of the 12 commissioners who led the inquiry, told the Guardian. "We examined all the facts and concluded that that there are situations in the US that beg the urgent scrutiny of the ICC."
Jilani, who is president of the World Organisation Against Torture, said that last week's guilty verdict in the Floyd killing substantiated the commission's views. "It clarified for us that the use of force during the arrest of an individual is not just dehumanizing, it clearly amounts to torture and potential loss of life."
Why police violence proves a stubborn problem for democratic Tunisia
The Christian Science Monitor (USA), July 2021
With Tunisia's political factions wary of going up against the police unions, a culture of impunity has grown.
"We see the Interior Ministry as increasingly powerless in front of these unions, which are becoming stronger and more independent each year," says Hélène Legeay, legal director at World Organization Against Torture (OMCT) Tunisia.
Cops in Colombia Were Caught on Video Brutalizing This Protester. His Family Wants Answers.
Rights groups accuse Taliban of rolling back civil liberties
Aljazeera (Qatar), September 2021
Rights groups have accused the Taliban of "steadily dismantling" human rights in Afghanistan since the group captured power last month.
In a briefing released on Tuesday, Amnesty International, the International Federation for Human Rights (FIDH) and the World Organisation Against Torture (OMCT) accused the Taliban of a number of rights violations including limits on the freedom of the press, restrictions on women and targeted killing of civilians and former government officials.
Post 9/11: When the world became a 'human rights free zone'
SwissInfo (Switzerland), September, 2021: In the latest episode of our Inside Geneva podcast, we look at those changes, and the consequences, in particular for human rights. Gerald Staberock, secretary general of the World Organisation Against Torture, tells me: "I want my government to fight terrorism. I want those who did 9/11 or whatever terrorist attacks to be brought to justice."
But he also regrets the fact that the 9/11 attacks, which he describes as "a denial of the very values of human rights", led to - in his view - "another attack on human rights, through counterterrorism".
People helping migrants 'increasingly persecuted in EU'
EU Observer (Belgium), November 2021


Similar findings of criminalisation of migrants and those who help them have been documented by rights groups.
A joint report published on Monday (15 November) say such attacks have increased dramatically across Belgium, Cyprus, France, Germany, Greece, Hungary, Italy, Slovenia, Spain, Switzerland and Turkey. The 53-page report was written by the Geneva-based World Organisation Against Torture and the Paris-based International Federation for Human Rights (FIDH).
"The EU and member states should overhaul their approach to migration, by placing human rights at its core," said FIDH's Alexis Deswaef, in a statement.
Human rights watchdogs seek German investigation of Belarusian security members
Euronews (France), February 2021: Six high-ranking members of the Belarusian security authorities were accused of committing crimes against humanity in a criminal complaint filed in Germany by human rights watchdogs on Monday.
The complaint was filed with the German Public Prosecutor General by the Geneva-based World Organisation against Torture (OMCT) and the Berlin-based European Center for Constitutional and Human Rights (ECCHR).
Who Is Khurram Parvez, The Human Rights Activist Arrested By The NIA
India Times (India), November 2021

Personalities and organisations across the world have condemned his arrest. UN special rapporteur on Human rights, the Rafto Foundation, the World Organisation Against Torture, Amnesty International, have come out in support of Khurram.
Saudi, UAE join foreign pressure to overturn Sudan's coup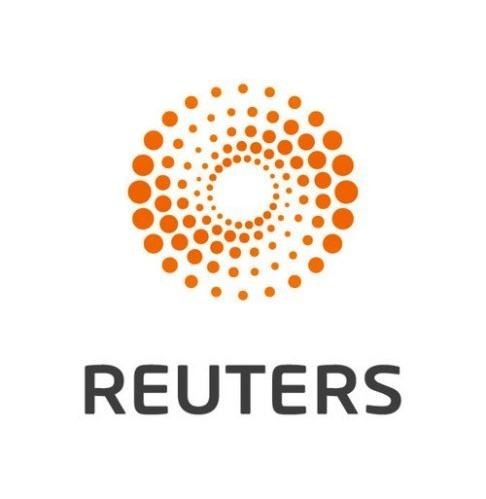 Reuters (UK), November 2021: The Geneva-based World Organisation against Torture said on Tuesday at least 36 civilians arrested in the coup (in Sudan) were still held incommunicado.