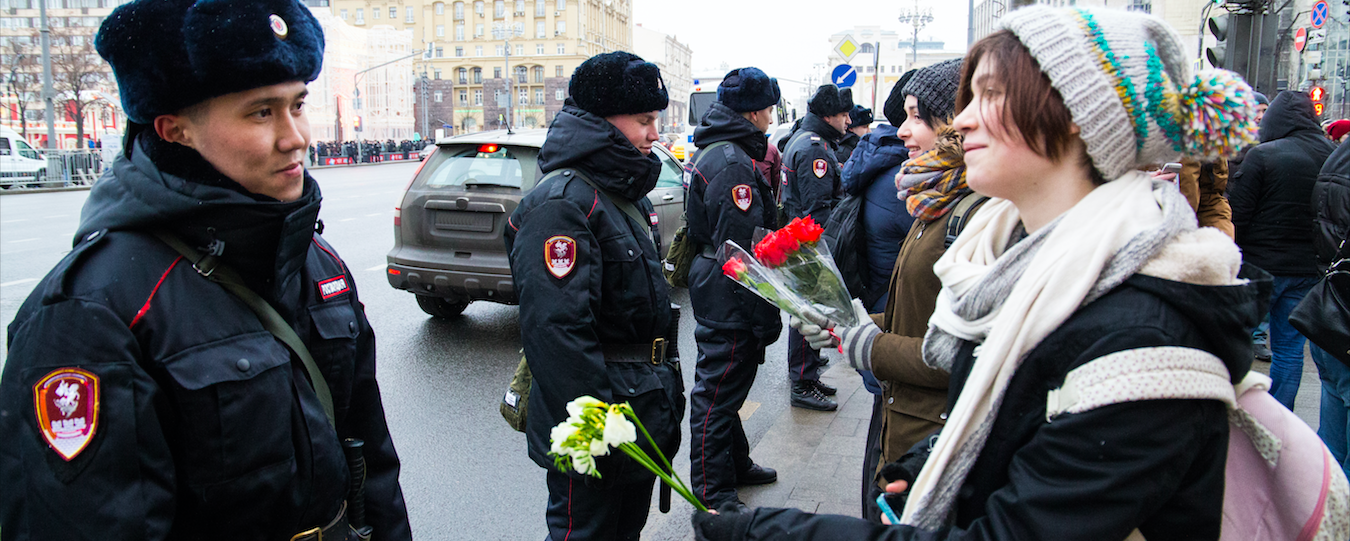 Annual Report 2021
13
A message from our president
Being a pillar in a fragile world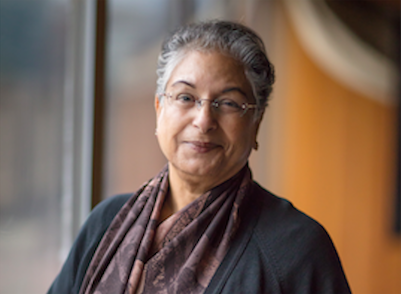 We are human rights activists, people who believe that the law is here to defend the fundamental rights of all. Today, we are aghast at the sight of millions of lives upended by Russia's invasion of Ukraine, while the United Nations Security Council is unable to ensure respect for the legal rules that govern relations between countries. Our world is fragile. The sudden irruption of war in Europe – the most peaceful of continents for the past decades, despite the violent breakdown of Yugoslavia – puts all our systems to the test.
It's not only in Ukraine that hopes for a brighter future have come crashing down. Tunisia, the cradle of the Arab Spring, had also become its flagship as revolutions kept failing elsewhere in the region. Last year though, the promise of democracy was shattered when the country's president seized most levers of power.
Africa's torture roads
In all these crises, torture and impunity are key ingredients. As the safeguards for our most basic human rights are dismantled, men, women and even children are abused. They are killed. All the while, the perpetrators remain unpunished. At times, they are even rewarded for their crimes.
A look at this Annual Report shows how central torture remains everywhere. Sometimes it's visible, like in Ukraine's armed conflict or on our streets, where police brutality keeps swelling, including in democratic countries.
Most often though it remains hidden, like in prisons where the Covid-19 pandemic has worsened conditions of detention. The same is true for migration. Our report on Africa's torture roads, published last December following a two-year research with our SOS-Torture Network, exposes the central role of torture in migration, both as a root cause of people fleeing their countries and as a consequence of policies that put security above human rights.
States, that speak only of smuggling, trafficking, and border security, don't only ignore the torture dimension. Their policies also reinforce the perverse mechanisms that lead to the torture of highly vulnerable migrants. Recognising issues is the first step to finding solutions. We will keep advocating for the adoption of more humane policies, including opening regular pathways to migration.
Endless creativity
Speaking of solutions, States could take inspiration from the endless creativity and sheer determination shown by our network members and colleagues alike. All these were on show during our Global Week against Torture in March, which gathered over 700 participants from across our SOS-Torture Network. I felt inspired by the stories of resilience, the capacity to innovate, and the phenomenal sense of common purpose that permeated every meeting.
You can read in this report how activists from India, Colombia, Mexico, and Togo – the list goes on - have managed to improve detention conditions for children or help release vulnerable prisoners at the height of the pandemic, including by creating user-friendly software.
Together, we have scored legal victories: on reproductive rights in El Salvador, and on stopping capital punishment for people with mental illness in my own country, Pakistan, while States and individuals were found guilty of torture in Africa and Latin America. We have filed a complaint about crimes against humanity in Belarus with the German prosecutor and will keep documenting the crimes committed in Ukraine and elsewhere. Because the guilty must be held accountable.
Our team in Tunisia continues to assist victims of torture, including as they seek justice. We support brave defenders threatened and imprisoned around the world just because they strive to protect the human rights of all. Last year, our work went from relocating Afghan activists and their families after the Taliban takeover to advocating for the right to defend migrants at risk in Europe – where a majority of countries have made helping migrants a crime under certain circumstances.
However fragile our advances might seem these days, our work remains a pillar in a turbulent world.
Hina Jilani
OMCT President