Annual Report 2022
12
In the Media
In 2022, the OMCT was mentioned by hundreds of media in dozens of countries throughout Africa, the Americas, Asia, Europe, the Middle East and North Africa, in a large variety of languages. Here are a few stories about our work and that of our SOS-Torture Network members, who are at the heart of the global efforts to end torture.

Disappeared: a daughter's 40-year search for her father, taken by Guatemala's military dictatorship
The Guardian (UK), April 2022: Teresa Fernández Paredes, human rights adviser at the World Organisation Against Torture – which is helping the family with the UN case – says the collapse of the rule of law and attacks on judicial independence under Guatemala's current president, Alejandro Giammattei, mean those seeking justice have little choice but to look beyond the country's borders.
Amnesty and other human rights bodies had called for release of Egyptian-Palestinian rights campaigner

Shortly after the raid, the OMCT reported he may have been detained in connection with the creation of an umbrella body of political parties and social movements to promote human rights, an activity regarded as "terrorism" by Egyptian state security.
'No clarity, no justice': mother of murdered Mexican photojournalist seeks answers
The Guardian (UK), May 2022: Jarquín, who is being supported in her efforts by the feminist civil society group Consorcio Oaxaca and by the World Organisation Against Torture, hopes the Geneva complaint will help her secure justice for her daughter, and encourage others to do the same.
Bukele's 'War on Gangs' Is Reopening El Salvador's Civil War Wounds

Ahead of the CAT's evaluation in November, the World Organisation Against Torture and other human rights organisations submitted a report stating that El Salvador is currently experiencing a crisis of judicial independence due to the removal of institutional guarantees that protect judicial officers from exercising their functions impartially.
War in Ukraine: Russia launched its invasion of Ukraine – what happens next?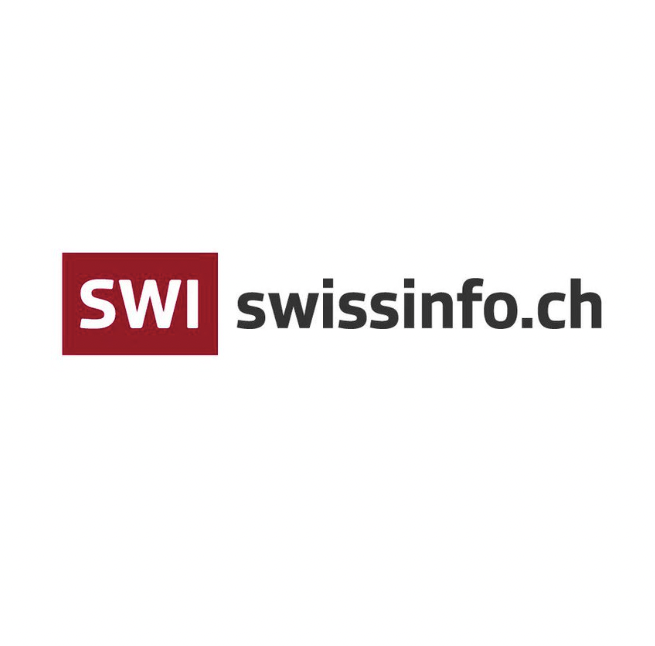 Inside Geneva (Switzerland), March 2022: "If this moves to some form of occupation, we will certainly see torture, disappearances, arbitrary arrests," says Gerald Staberock, secretary general of the World Organisation Against Torture (OMCT).
When Russian troops arrived, their relatives disappeared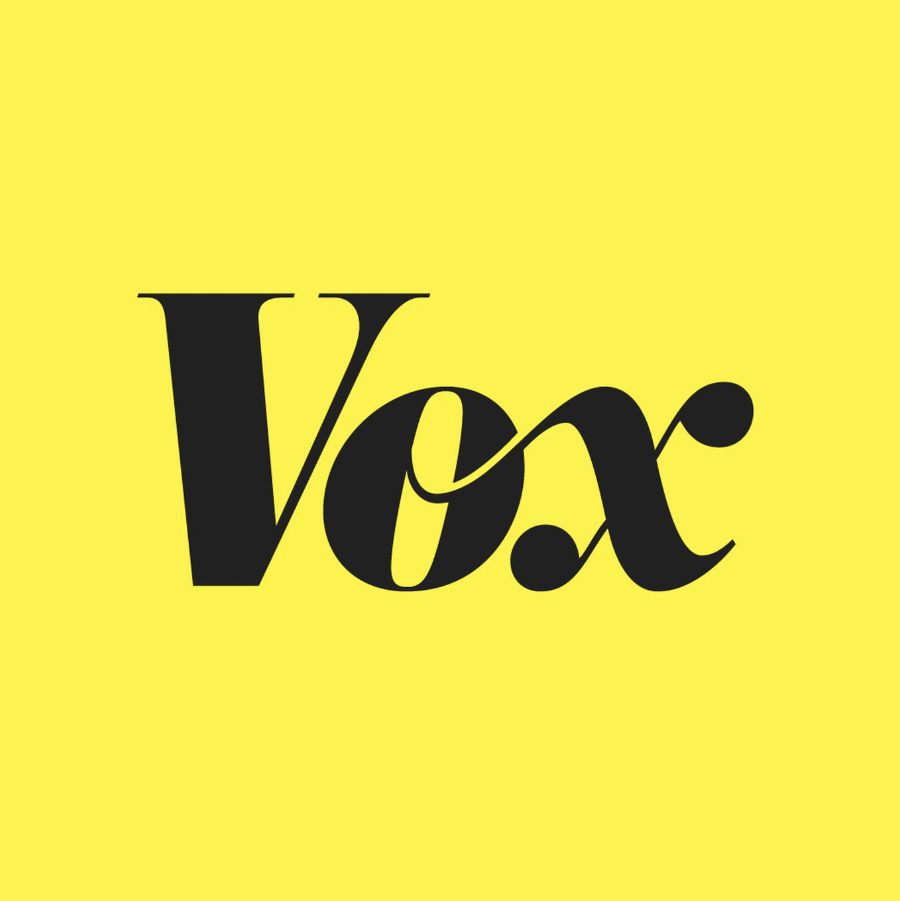 Eugenia Andreyuk, a human rights adviser at the World Organisation Against Torture (OMCT), said that some of those detained in Ukraine are arrested just days after Russia takes a city, and Russian forces often come directly to activists' houses. That speed has led researchers to suspect Russia knew who they were targeting. Russian authorities, Andreyuk said, were "equipped for this." Her colleague, Maryia Kvitsinskaya, regional consultant for the OMCT, said they are seeing military veterans being targeted in the smallest of villages. "For me, it's a question of how they got the list of these people," she said.
UN Rights Council votes for urgent debate on Ukraine war
NDTV (India), February, 2022: Rights groups in Geneva, including the World Organisation against Torture (OMCT), have called on the UN General Assembly to suspend Russia's membership in the rights council over the invasion.
Chadian protesters are being executed
BBC (UK), October 2022: A Geneva-based human rights group, the World Organisation against Torture, has accused authorities in Chad of summary executions and torture after at least 50 people died and hundreds were injured in clashes between protesters and security forces.
OMCT: Naval blockade contributes to the starvation of Yemenis
Al Mayadeen (Lebanon), September 2022:

The World Organisation Against Torture (OMCT) said, in a report obtained by Al Mayadeen, that the naval blockade imposed on Yemen by a Saudi-led coalition has significantly contributed to the starvation of Yemeni civilians and can be considered torture.
Anti-torture organisation says extrajudicial killings in Libya are endemic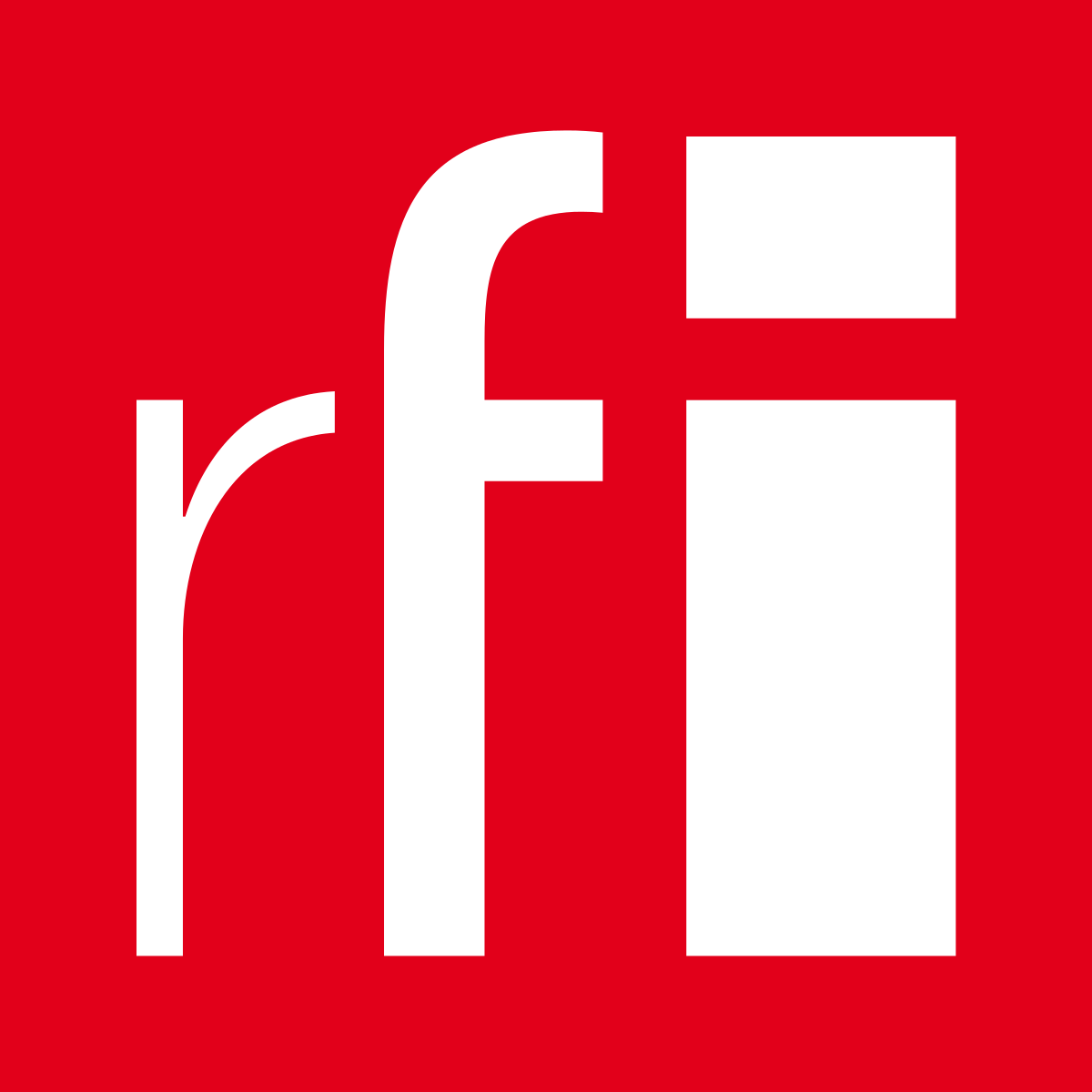 RFI (France), September 2022: A report released by the World Organisation Against Torture says that extrajudicial murder and torture have become widespread in Libya, with nearly 600 people losing their lives over the past two years to law enforcement agents or militia members.
21 nations urge India to ensure religious freedom
The Dawn (Pakistan), November 2022:

The human rights groups include International Federation for Human Rights (FIDH), the World Organisation Against Torture (OMCT), Christian Solidarity Worldwide (CSW), Inter­national Dalit Solidarity Network, Amnesty International, and Human Rights Watch. "The Indian government should promptly adopt and act on the recommendations that United Nations member states made at the UN Human Rights Council's Universal Periodic Review process on Nov 10," they said in the statement.