Annual Report 2022
01
Ukraine
0
victims of abductions and their families have been supported by the OMCT in their search for justice
0
victims of abduction were released
The OMCT will continue to work with its Ukrainian partners in crises and armed conflicts to document torture, seek justice, and assist victims toward reparation and remedy.
From the first days of the Russian invasion of Ukraine, the OMCT has provided crisis-response support to partners in Ukraine and in the neighbouring countries. Our work initially focused on the enforced disappearances and arbitrary detention of civilians, who had often been tortured.
We have worked on the cases of 34 victims of abduction, and submitted them to the UN Working Group on Enforced or Involuntary Disappearances. By the end of 2022, 7 of these 34 victims had been released, 2 had been found dead and 2 had been tried under highly questionable charges. The whereabouts of 23 of these victims remain unknown.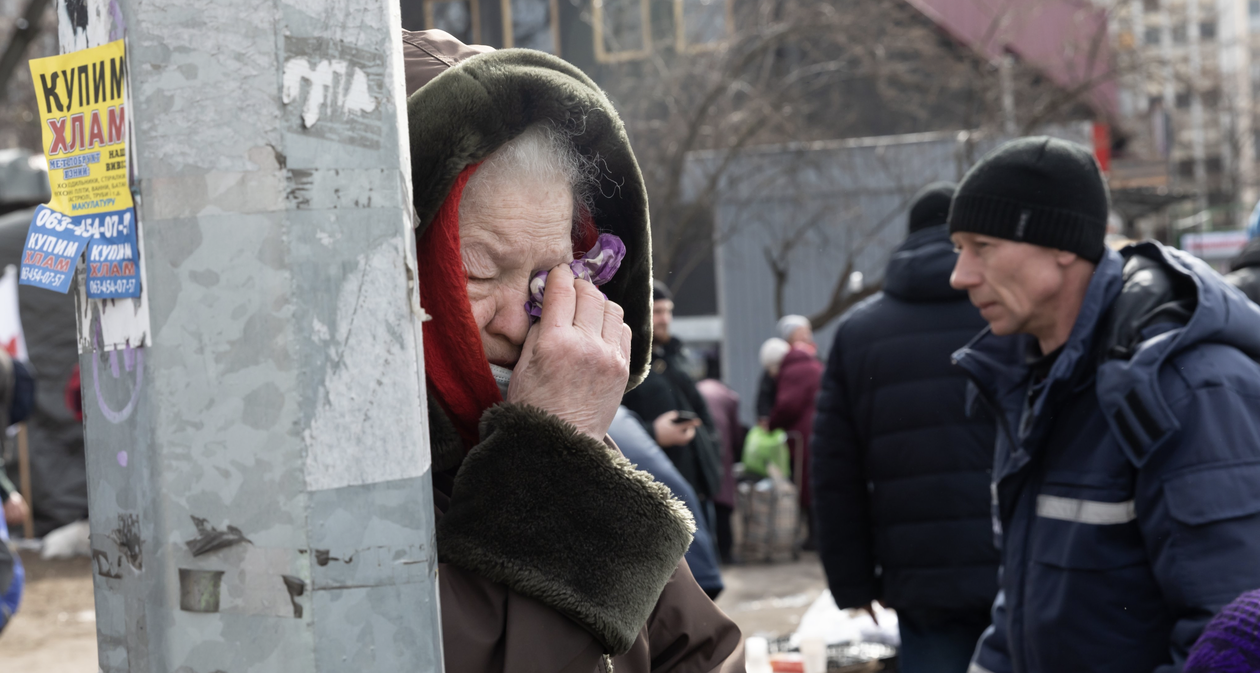 We have provided assistance to victims of torture in and from Ukraine. We have worked on several cases of torture and extrajudicial killings for possible international litigation. We have also supported human rights defenders at risk in some newly-occupied territories and in Crimea, where repression has intensified throughout the year (see here, here, and here).
"We didn't run away, we didn't fall, we didn't break."
One of the most poignant stories of abduction and torture in Ukraine is that of 25 year-old teacher Viktoria Andrusha, kidnapped by Russian troops in March and released in September.
"I ask you not to stay indifferent."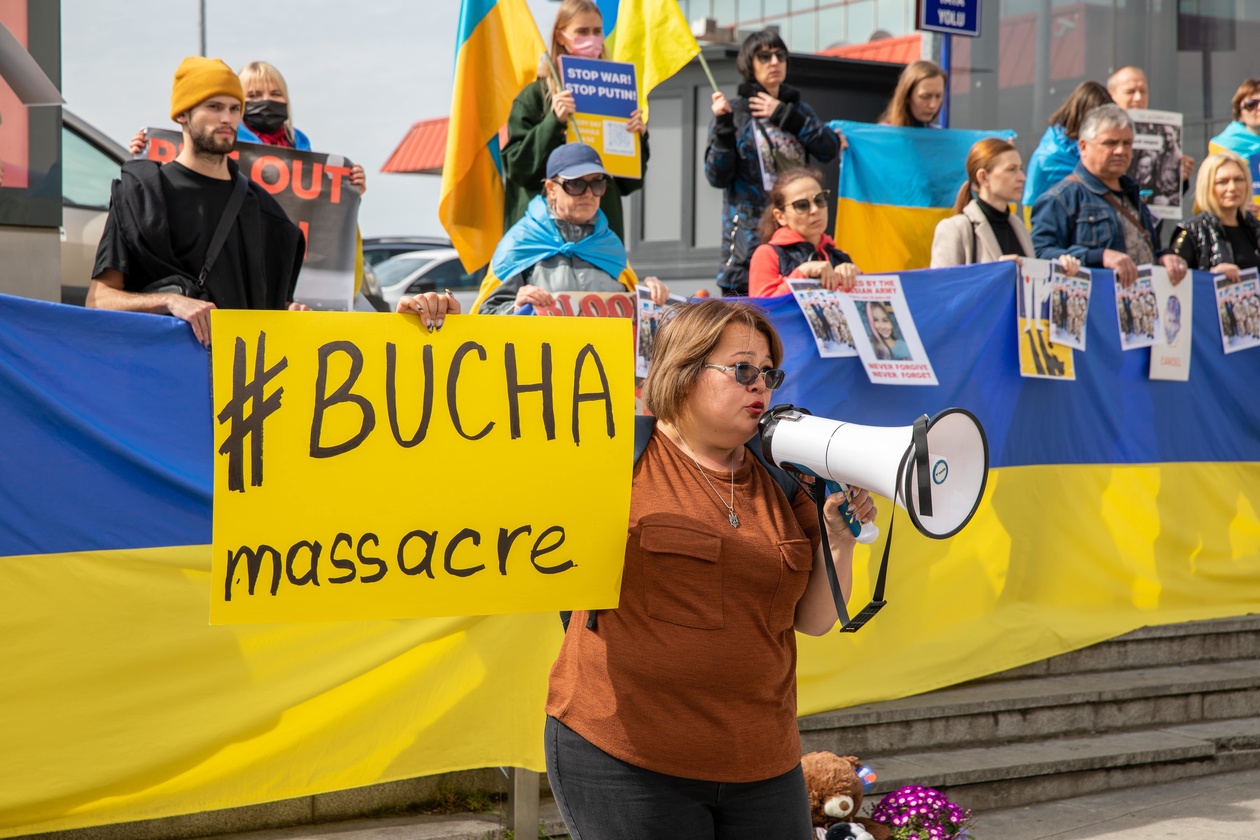 Along with the abductions, the OMCT has documented the torture of civilians in recently-occupied territories. We support the "5am Coalition" that systematically documents torture and human rights violations.
Together with partners, the OMCT has worked at promoting a strong international response to the systematic violations of human rights and humanitarian law in Ukraine. As a result of these joint efforts, the UN Human Rights Council has established a Commission of Inquiry on Ukraine and excluded Russia from the Council. The OMCT and partners have submitted statements and organised events to draw international attention to the violations. As a result, the Moscow Mechanism reported on torture in Ukraine with references to our work.