Annual Report 2022
09
Seeking justice
0
lawyers of our SOS-Torture Litigators Groups won some significant victories in Asia, Africa and Latin America
0
victims and family members received legal, social, medical or psychological rehabilitation from our Urgent Assistance Fund for Victims of Torture
One of our main commitments is to support victims on their path to justice.
Key justice moments in 2022
In 2022, our Urgent Assistance Fund for Victims of Torture assisted 23 victims and 60 family members in 11 countries for their legal, social, medical or psychological rehabilitation. Moreover, the OMCT leads three SOS-Torture Litigators Groups with a total of 36 lawyers in Africa, Asia and Latin America, and in 2022, they won some significant victories.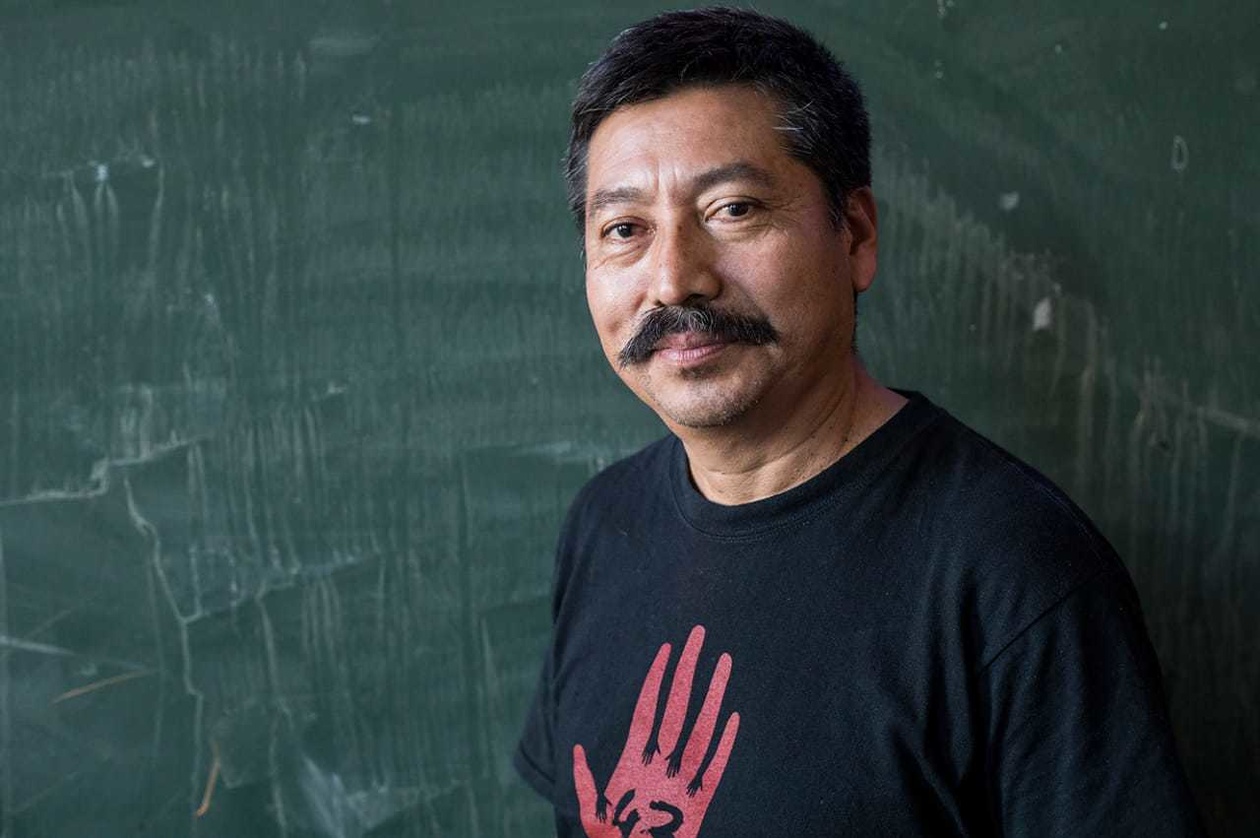 Mexico
In a decision published in February 2022, the CAT found that Damián Gallardo Martínez, an indigenous human rights defender was a victim of torture and required Mexico to provide him with full redress. Damián was arrested in 2013 and held in solitary confinement where he was subjected to torture, sleep and water deprivation and was denied adequate medical care. He was baselessly charged with organized crime and kidnapping. The OMCT provided an emergency grant to cover his expenses for adequate medical, psychological and legal attention through our Human Rights Defenders Programme in 2016 and visited him in detention in 2017. The case against him was dismissed in 2018 and he was released. The case was litigated by Consorcio Oaxaca, a member of the SOS-Torture Network.
Mexico's failure to redress the torture case of Nino
In November 2022, the UN Committee against Torture found that Mexico tortured Nino Colman Hoyos Henao and did not provide adequate redress. The case was brought to the CAT by CMDPDH, a member of the Latin American SOS-Torture Litigators Group together with the OMCT in April 2018. Nino Colman Hoyos Henao was arbitrarily detained in 2009, threatened with death and tortured to make him plead guilty for a crime he did not commit. He was prosecuted and sentenced for the crime of aggravated kidnapping, imposing a prison sentence of sixty years.
Thailand
In June 2022, a court in Thailand awarded compensation to Ritthirong Chuenchit, a victim of torture. Ritthirong had just turned 18 in 2010 when seven police officers arrested and tortured him to force a confession to pickpocketing. After his release, he lodged a criminal complaint against the police officers, but the court dismissed the case, and subsequently one of the alleged perpetrators lodged a complaint against Ritthirong for defamation. With support from the Asia SOS-Torture Litigators Group, the Cross Cultural Foundation advocated for Ritthirong's case on social media and before UN Special Procedures. Ritthirong Chuenchit also received support from our Urgent Assistance Fund for Victims of Torture to cover his legal costs. He was eventually acquitted in 2022 and awarded compensation for arbitrary detention and torture. Justice took 13 years, but it was finally rendered.
Democratic Republic of Congo
In August 2022, a court decided to release a child who had spent more than a year in arbitrary military detention. Following the assassination of businessman Simba Ngezayo in 2020, the authorities arrested more than 100 alleged perpetrators including a minor boy. He was represented by the Alliance pour l'Universalité des Droits Fondamentaux (AUDF), a member of the Africa SOS-Torture Litigators Group. Referring to the Concluding Observations from the CAT's review of DRC in 2019, the boy's lawyers convinced the court that his detention was not compatible with international juvenile justice standards, and the court ordered his release.