Annual Report 2022
07
Indigenous peoples
In 2022, the OMCT and partners from across the Americas released a ground-breaking report,"... SO IT IS TORTURE!"– an analysis documenting for the first time the systematic and widespread use of violence amounting to torture and other ill-treatment against indigenous peoples.
The report reveals repeated patterns of criminalisation of social protest; arbitrary detention of indigenous leaders; massacres and murders; militarisation and dispossession of indigenous lands; forced displacement, etc. It also emphasizes the need to address these violations from a collective perspective that considers the effects of torture at the community level, highlighting the damage and collective suffering they cause beyond the individual. Frequently, these abuses are perpetrated by both State and non-State actors motivated by both economic incentives and racism against indigenous peoples.
The report was launched online simultaneously in Argentina, Bolivia, Chile, Colombia, Guatemala, Mexico and Nicaragua. It is available to practitioners and indigenous rights activists' to strengthen advocacy, litigation against impunity, and protection for marginalised populations, more vulnerable to torture and other ill-treatment.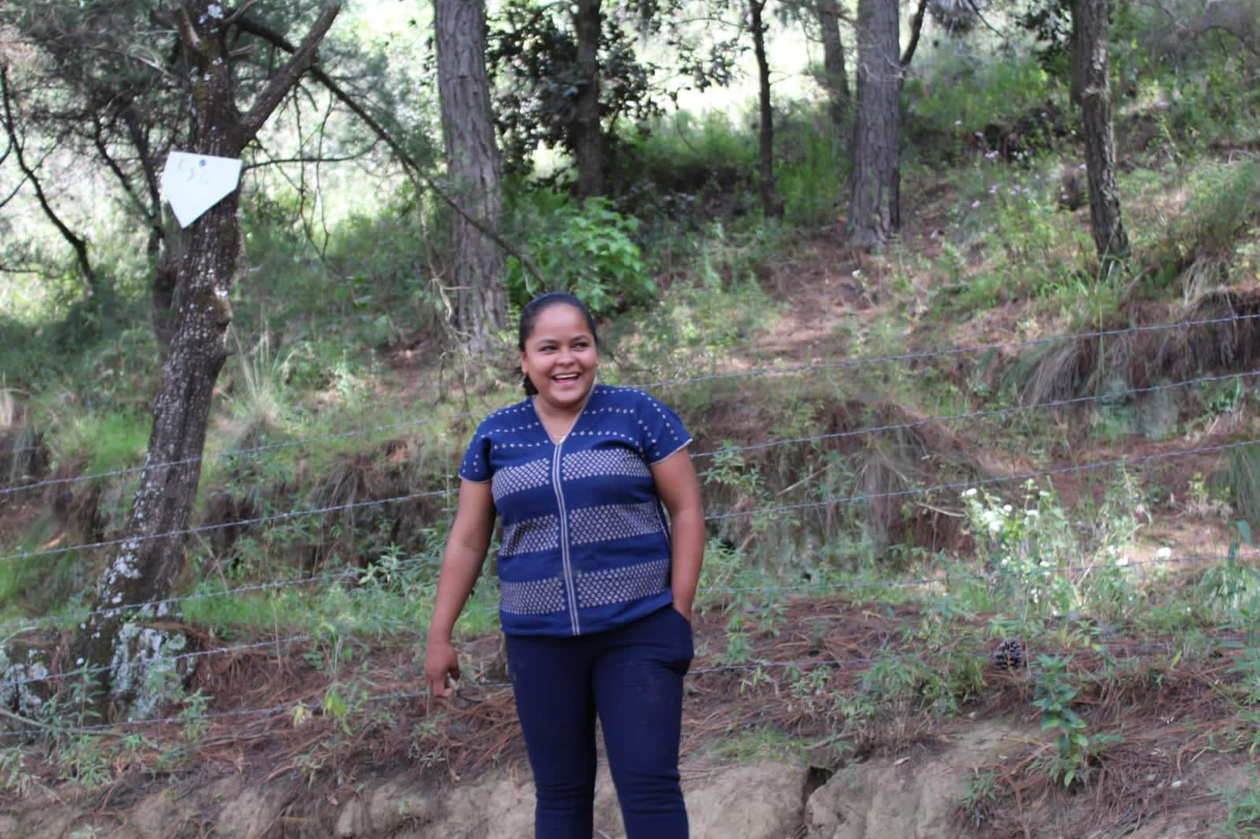 Indigenous woman human rights defender in arbitrary detention
Kenia Hernández is an indigenous woman human rights defender in Mexico who has been criminalised for her legitimate work. On 18 October 2020, she was detained by unidentified police officers facing charges of robbery and attacks on public roads and then held in solitary confinement in a maximum-security prison in the state of Morelos. Her health has significantly deteriorated, as a result of the unsanitary conditions she is subjected to in prison. In addition, she was denied the right to receive visits from her relatives on the grounds of Covid-19 prevention. She was also refused attendance in hearings on the grounds that she is a maximum security prisoner. The OMCT and the FIDH have lodged numerous appeals urging Mexican authorities to end Kenia's ill-treatment in prison.
Case of Rama and Kriol peoples evicted from their lands in Nicaragua
In Nicaragua, the Rama and Kriol communities have been forcefully displaced from territories they have inhabited for aeons. The OMCT Working Group on Torture and Indigenous Peoples considers that this eviction violates their right to freedom from torture, both individually and collectively. In January, the Group submitted an amicus curiae before the Inter-American Court of Human Rights emphasizing the effects of torture on these communities and arguing that international human rights law must interpret the absolute prohibition of torture in a way that incorporates the collective experiences, meanings, and suffering that discrimination, dispossession, or forced and violent evictions from ancestral territories cause for indigenous peoples.