Statements
Belarus: No investigations into torture allegations and arrests of human rights defenders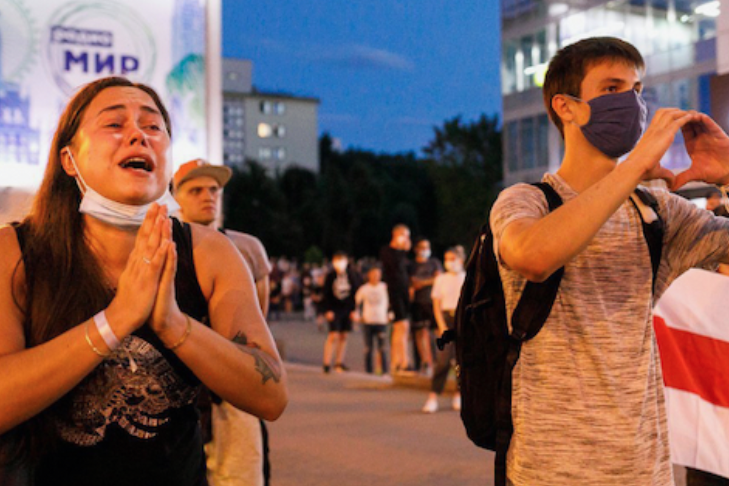 Since the disputed elections in 2020, Belarus is experiencing a human rights crisis of unprecedented proportions. The government has tortured hundreds of mostly peaceful protestors and arrested tens of thousands.
Violations are committed with impunity and human rights defenders are increasingly targeted. This is contrary to the recommendations that the United Nations Committee against Torture (UNCAT) made to Belarus in 2018 asking that
(1) the government carry out effective investigations into allegations of torture
(2) all detainees are afforded fundamental legal safeguards and
(3) the government desist from detaining and prosecuting human rights defenders.
The OMCT together with its Network member Committee against Torture – Russia submitted a follow-up report in March 2021 to the UNCAT detailing Belarus failure to implement those recommendations.